On a Friday morning in November in Houston, Texas, a group of 12 Rice University undergraduates in Jayoung Song's second-year Korean language class took out their smartphones, opened the YouTube app and fastened their phones to a virtual-reality headset. Within seconds, they were transported to a typical café in Seoul, South Korea and were prompted to begin a mock conversation with Korean peers, whose statements and questions had been prerecorded.
This is the way the innovative world of language acquisition is going as virtual-reality learning videos enter the classroom and provide students with the closest thing to real-life immersion that they could possibly get.
"A lot of literature says that it is really important to be immersed in the language and culture in order to succeed in language learning," said Song, a lecturer of Korean whose dissertation focused on comparing a face-to-face and virtual-world environment for measuring second-language learners' interactional competence. "But technically, it would be hard for students to go to Korea and learn Korean there, so I wanted to bring that setting to the classroom so that students can experience it with the (virtual reality) goggles and their cellphones."
Song is one of the first instructors in the university's School of Humanities' Center for Languages and Intercultural Communication to incorporate the technology in her classroom.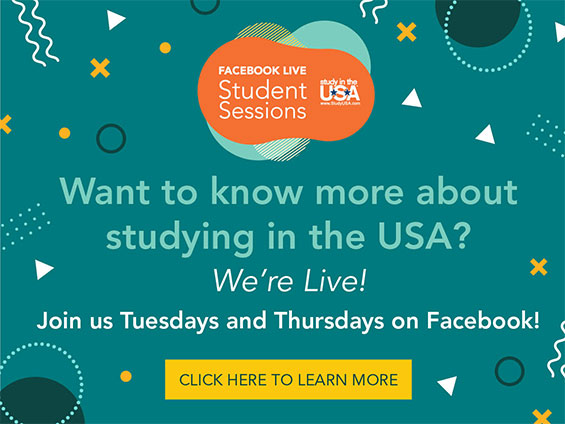 In recent years, enrollment for Korean language classes at Rice has doubled to more than 100 students per year. A key driver, according to Song, is South Korea's export of pop culture, fueled by the popularity of Korean pop (K-pop) music and videos on YouTube and serialized TV K-dramas.
Other virtual-reality scenarios that Song's students engage in include shopping in a supermarket, traveling on the subway and visiting a doctor's office.
"This local setting … really gives it the real immersive experience of learning language and culture," said Siyu Geng, a senior majoring in mathematical economic analysis.
"The world is getting into a multilingual and multicultural era," Song said. "In this time, it's very useful to learn foreign language and culture to become competitive professionals in this linguistically, ethnically and culturally diverse world."
-From Rice News