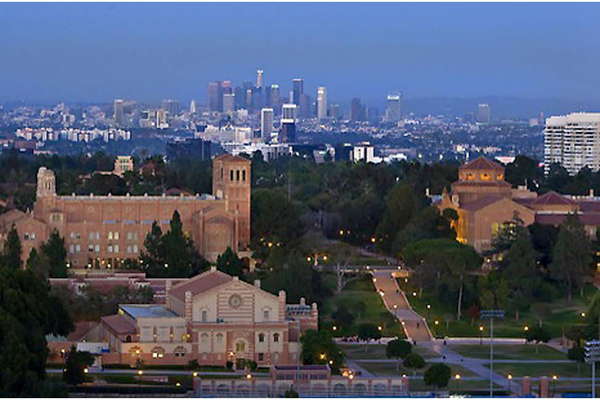 In our effort to bring good content to as many people as possible the text in this blog post has been machine translated so please excuse any mistakes. Thank you!
The University of California, Los Angeles campus
As reported in the US News article: 10 Colleges That Receive the Most Applications.
Among the 10 universities and colleges attracting the most applications for admission in fall 2014:
1) University of California, Los Angeles (UCLA)
2) University of California, Berkeley
3) University of California, San Diego
4) University of California, Santa Barbara
5) University of California, Irvine
6) University of California, Davis