In our effort to bring good content to as many people as possible the text in this blog post has been machine translated so please excuse any mistakes. Thank you!
The Film School at Santa Fe University of Art & Design invites professional actors to star in short films written, directed and produced by SFUAD film students.
Season 3 of Shoot the Stars! kicked off with a blast! Two student-written scripts, Oasis Motel and The Disposables crewed up with over 120 student filmmakers to create two amazing professional-quality films in late November. This season's stars were Laura Harring (Mulholland Drive, Gossip Girl, the Shield) and John Diehl (Miami Vice, Scandal, Jurassic Park III) – both of whom were excited and enthusiastic to work with our student body.
"I'm really impressed by this place," said Diehl, mentioning the professionalism of both crews.
Harring was similarly complimentary of the SFUAD student body: "I'm not treating this film any differently than any other film…" said Harring, "and I feel like the students did the same thing."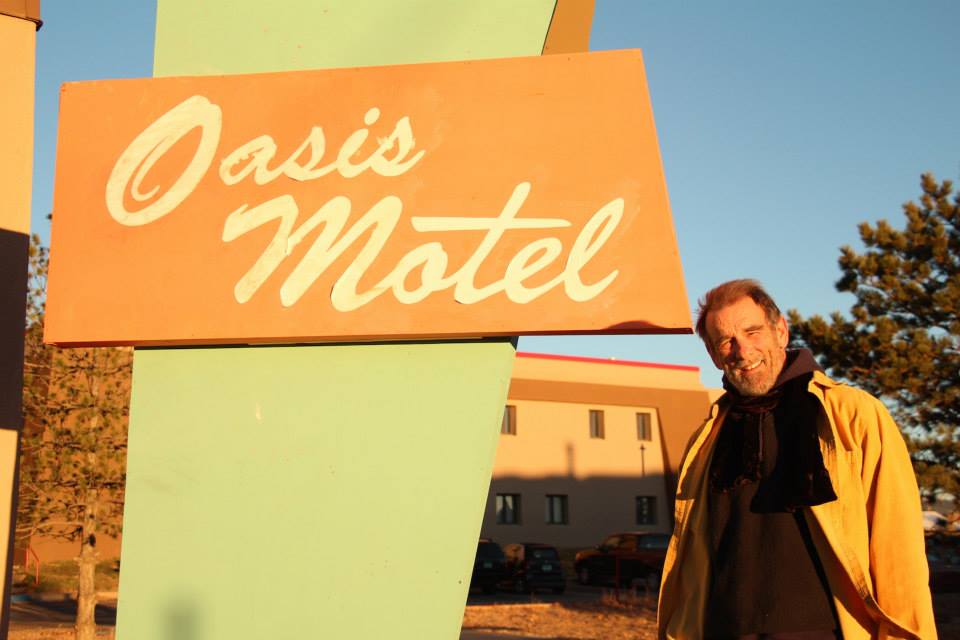 Photo: Hollywood actor John Diehl in Oasis Motel
Shoot the Stars! is SFUAD's chance to have students work hand-in-hand with film industry mentors to understand exactly how a film is made – and everything is student run, from the ground up. From scriptwriting to producing, camera operation to directing, sound design to post-production editing, the students are responsible for everything that goes into Shoot the Stars! Working with name talent from Hollywood gives them a taste of what it's like to work with real professional actors – and how vastly that improves the quality of a film!
Get a glimpse of previous years' Shoot the Stars! films here.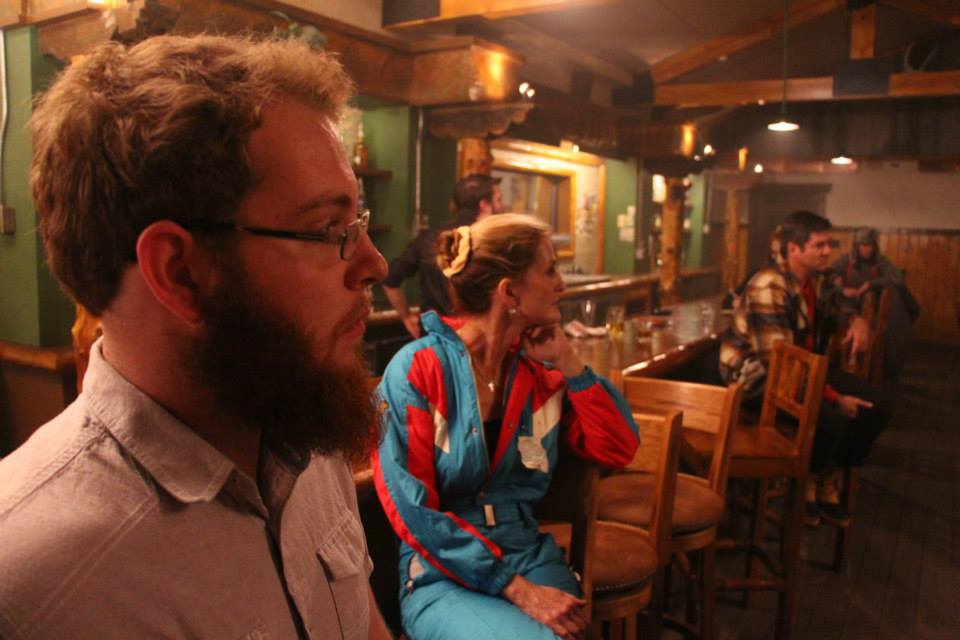 Photo: SFUAD film students