From Santa Fe University of Art & Design: Shoot the Stars! brings Hollywood Talent to SFUAD
The Film School at Santa Fe University of Art & Design invites professional actors to star in short films written, directed and produced by SFUAD film students.
Season 3 of Shoot the Stars! kicked off with a blast! Two student-written scripts, Oasis Motel and The Disposables crewed up with over 120 student filmmakers to create two amazing professional-quality films in late November. This season's stars were Laura Harring (Mulholland Drive, Gossip Girl, the Shield) and John Diehl (Miami Vice, Scandal, Jurassic Park III) – both of whom were excited and enthusiastic to work with our student body.
"I'm really impressed by this place," said Diehl, mentioning the professionalism of both crews.
Harring was similarly complimentary of the SFUAD student body: "I'm not treating this film any differently than any other film…" said Harring, "and I feel like the students did the same thing."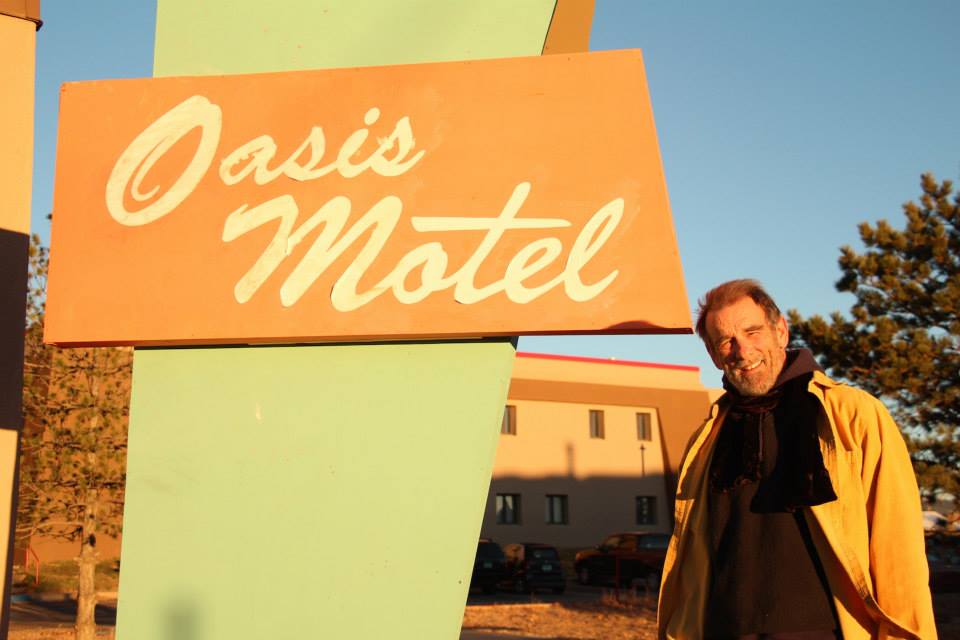 Photo: Hollywood actor John Diehl in Oasis Motel
Shoot the Stars! is SFUAD's chance to have students work hand-in-hand with film industry mentors to understand exactly how a film is made – and everything is student run, from the ground up. From scriptwriting to producing, camera operation to directing, sound design to post-production editing, the students are responsible for everything that goes into Shoot the Stars! Working with name talent from Hollywood gives them a taste of what it's like to work with real professional actors – and how vastly that improves the quality of a film!
Get a glimpse of previous years' Shoot the Stars! films here.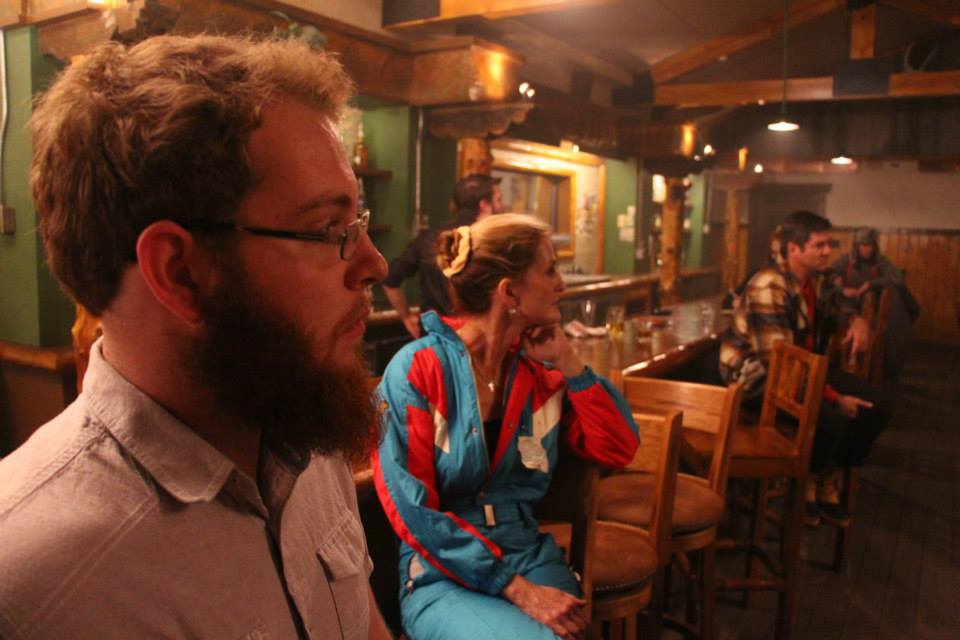 Photo: SFUAD film students

Get matched to the best program for you
Let us know what you're looking for so we can find the best school for you.
$50,000—$60,000 Year
Secondary/Boarding
Summer
Bachelor Degree
$1,000—$5,000 Semester
Summer
Bachelor Degree
English Programs
$5,000—$10,000 Semester
Bachelor Degree
Masters
Certificate/Short Term
Start your U.S. adventure with Study in the USA
What's your dream? We can guide, advise, and connect you with your perfect U.S. school. We can also help you with the application process.
Partner Services
Learn About U.S. education financing, housing, and more
Develop the portfolio and skills you need for your future! Embrace meaningful projects while collaborating with expert mentors and expanding your professional network.
Career Premium Offers Virtual Internships for International Students. You can now apply for a virtual internship and prepare for the global workforce from anywhere in the world. Internships are extremely flexible and run throughout the year, so you c...
Choose an entire apartment, a studio, a shared room, or a private room, with 24x7 assistance from Personal Student Advisors. Book Now!
Testimonials
I had a dream, but I needed to have a project and a plan to achieve that. StudyUSA.com directed me in all of this journey…StudyUsa.com was fundamental in all the process. They showed me the ways and helped me to make the best decisions.
Study in the USA has helped me speak with various schools and know more about schools in the united states. A foundation to my dream
StudyUSA.com has brought me a lot of ideas about USA. Thanks a lot!
Kallol Kumar Bhattacharyya India
Resources
Learn about American culture and education direct from our experts at Study in the USA. Read more