From Santa Fe University of Art & Design: Shoot the Stars! brings Hollywood Talent to SFUAD
The Film School at Santa Fe University of Art & Design invites professional actors to star in short films written, directed and produced by SFUAD film students.
Season 3 of Shoot the Stars! kicked off with a blast! Two student-written scripts, Oasis Motel and The Disposables crewed up with over 120 student filmmakers to create two amazing professional-quality films in late November. This season's stars were Laura Harring (Mulholland Drive, Gossip Girl, the Shield) and John Diehl (Miami Vice, Scandal, Jurassic Park III) – both of whom were excited and enthusiastic to work with our student body.
"I'm really impressed by this place," said Diehl, mentioning the professionalism of both crews.
Harring was similarly complimentary of the SFUAD student body: "I'm not treating this film any differently than any other film…" said Harring, "and I feel like the students did the same thing."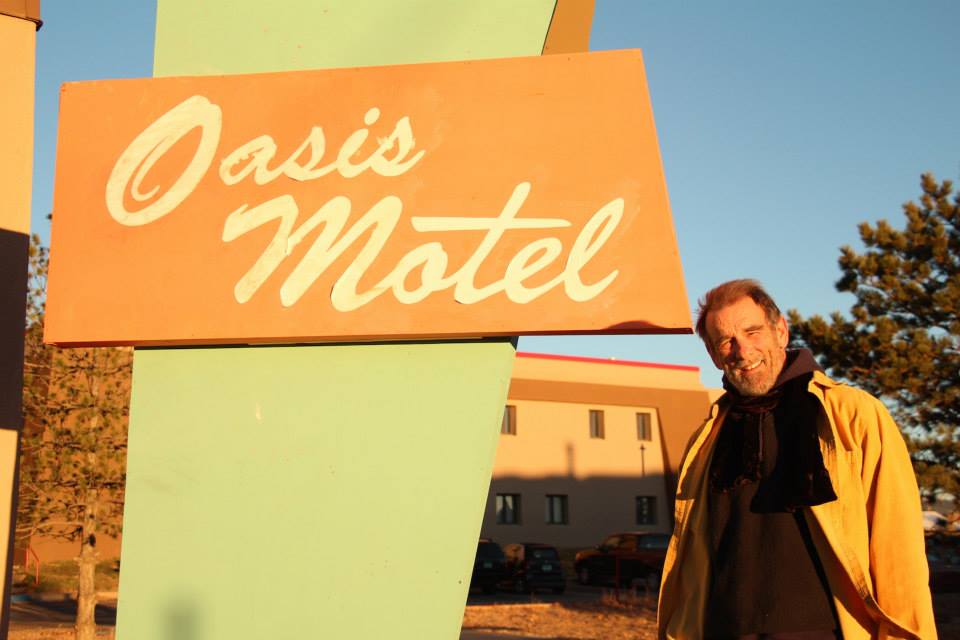 Photo: Hollywood actor John Diehl in Oasis Motel
Shoot the Stars! is SFUAD's chance to have students work hand-in-hand with film industry mentors to understand exactly how a film is made – and everything is student run, from the ground up. From scriptwriting to producing, camera operation to directing, sound design to post-production editing, the students are responsible for everything that goes into Shoot the Stars! Working with name talent from Hollywood gives them a taste of what it's like to work with real professional actors – and how vastly that improves the quality of a film!
Get a glimpse of previous years' Shoot the Stars! films here.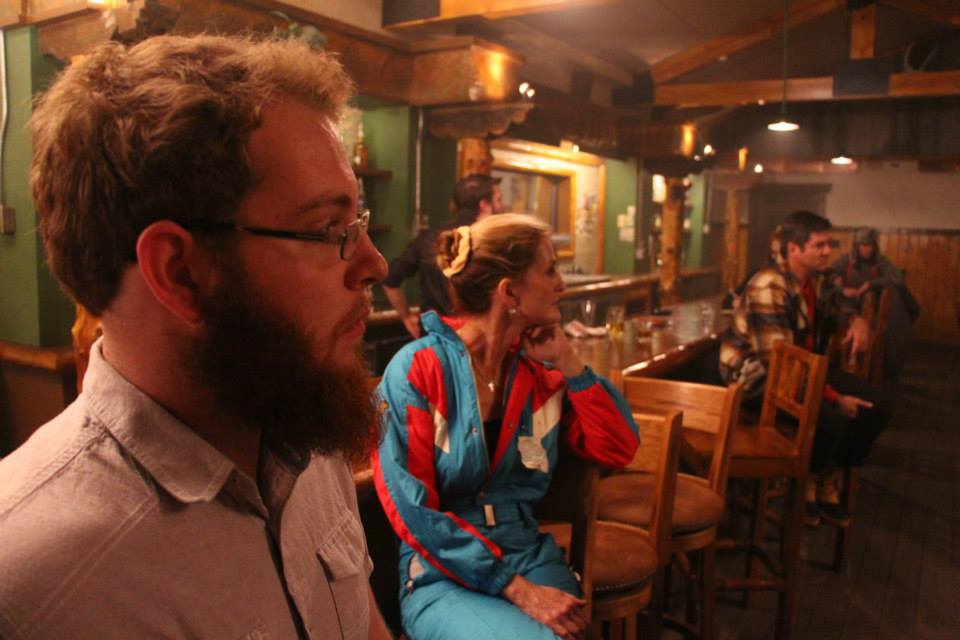 Photo: SFUAD film students

Get matched to the best program for you
Let us know what you're looking for so we can find the best school for you.
$10,000 — $15,000 Year
Bachelor Degree
Undergraduate
Certificate/Short Term
$5,000—$10,000 Semester
Certificate/Short Term
2yr/Community College - 2+2 Programs
Undergraduate
$5,000—$10,000 Year
2yr/Community College - 2+2 Programs
Certificate/Short Term
Undergraduate
Start your U.S. adventure with Study in the USA
What's your dream? We can guide, advise, and connect you with your perfect U.S. school. We can also help you with the application process.
Partner Services
Learn About U.S. education financing, housing, and more
Get international student medical insurance for as low as $1.12 USD per day. Our plans are available to any student studying outside their home country and include coverage for Covid-19. Get your free quote and enroll today!
SURE offers hassle-free renters insurance that'll protect your clothes, furniture, and even yourself from unexpected damages and injuries. The SURE team will get you set up with a free quote and the correct coverage that you need!
BetterHelp is the world's largest therapy service, and it's 100% online. You get the same professionalism and quality you expect from in-office therapy, but with access to a huge network of therapists, more scheduling flexibility, and at a more affor...
Resources
Learn about American culture and education direct from our experts at Study in the USA. Read more