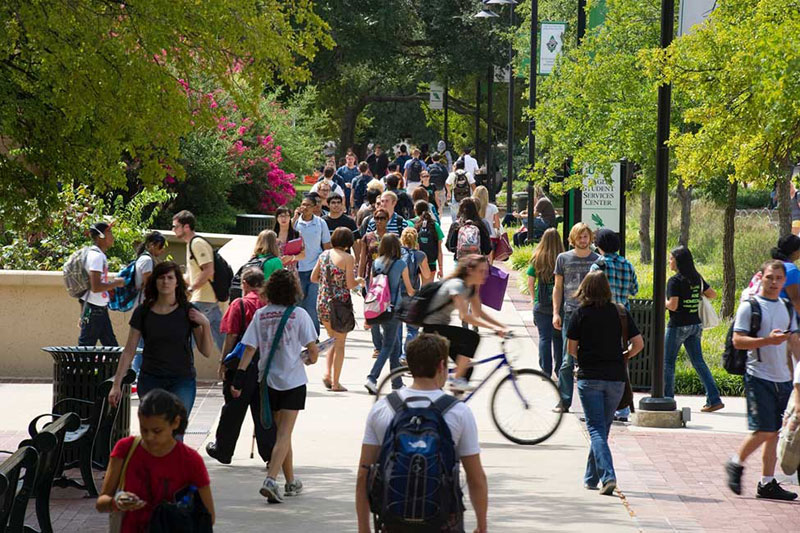 In our effort to bring good content to as many people as possible the text in this blog post has been machine translated so please excuse any mistakes. Thank you!
The Intensive English Language Program (IELI) at the University of North Texas (UNT):
has provided excellent results to thousands of international students
offers a variety of student services, activities, and field trips
will help you develop Academic English to study at the university
UNT Intensive English Language Program graduates do not need to take TOEFL or IELTS in order to be admitted to the University of North Texas.
Watch the video: You Are Welcome at UNT below.
Information on the University of North Texas IELI