Many international students come to the USA to learn English, or pursue a degree program, or both. If you are interested in a degree program like a bachelor's or master's, most colleges and universities have a minimum English proficiency you must meet in order to be considered for the degree program. If you do not meet this minimum standard, there is a possibility to advance your chances of getting accepted into your desired degree program by applying to a school with conditional admission.
What Is Conditional Admission?
Conditional Admission is a program offered by colleges and universities, admission to a degree program, to eligible international students, with a requirement that they must improve their English language skills by attending the university's English language program. Generally, most universities and colleges do not require a TOEFL or IELTS score to apply for conditional admission.
In addition, certain schools will allow you to take academic classes while attending the school's English language program, while other schools require you to complete the English language program prior to beginning academic classes.
Which Schools Offer Conditional Admission?
Here is a list of schools by state that offer conditional admission.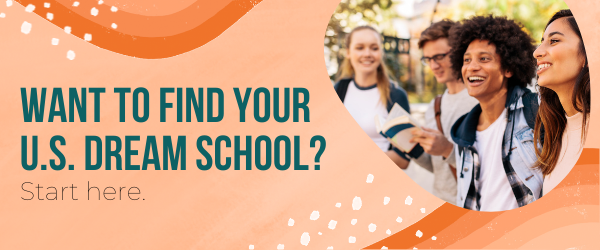 Alabama:
Arkansas:
Arizona:
California:
Grossmont College American Collegiate English (ACE)
California State University, Chico
Connecticut:
Marianapolis Preparatory School
Delaware:
Florida:
University of Miami Intensive English Program
Iowa:
Illinois:
Southern Illinois University Carbondale
DePaul University English Language Academy Chicago
Massachusetts:
Minnesota:
Missouri:
University of Missouri, Columbia
North Dakota:
New Jersey:
Nevada:
College of Southern Nevada (CSN)
New York:
State University of New York, Plattsburgh
Ohio:
Oklahoma:
Oregon:
Pennsylvania:
HACC - Central Pennsylvania's Community College
South Carolina:
South Dakota:
Northern State University International Undergraduate Admissions
Texas:
Texas A&M University-Texarkana
Virginia:
Washington:
University of Washington Bothell