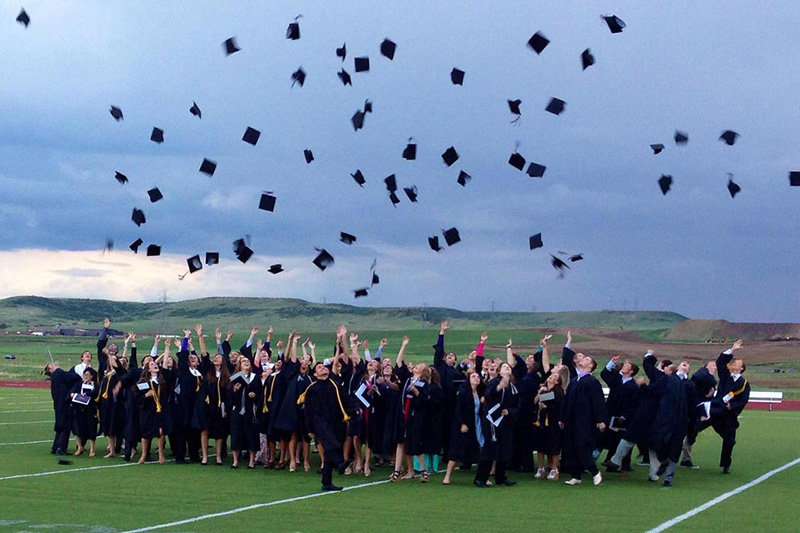 In our effort to bring good content to as many people as possible the text in this blog post has been machine translated so please excuse any mistakes. Thank you!
About the American Education and Exchange Association
American Education and Exchange Association seeks to connect international students and their parents to selected private AEEA member high schools in the USA. We provide the support your student and parents need to help the student succeed. Our high schools can help your students prepare for college. Most of our students are on F-1 visas and are preparing to enter quality colleges and universities. Not only do we help students through high school, we can also help with university and/or college placement. Your student's academic success and cultural adjustment is our ultimate goal.
We currently work with 10 private high schools located in Oregon, Idaho, and Montana:
The Ambrose School in Meridian, Idaho
Lighthouse Christian School in Twin Falls, Idaho
Watersprings School in Idaho Falls, Idaho
Manhattan Christian School in Manhattan, Montana
East Linn Christian Academy in Lebanon, Oregon
Valley Catholic School in Portland, Oregon
Blanchet Catholic School in Salem, Oregon
Western Mennonite School in Salem, Oregon
Willamette Valley Christian School in Brooks, Oregon
Regis High School in Stayton, Oregon
More information on American Education and Exchange Association.