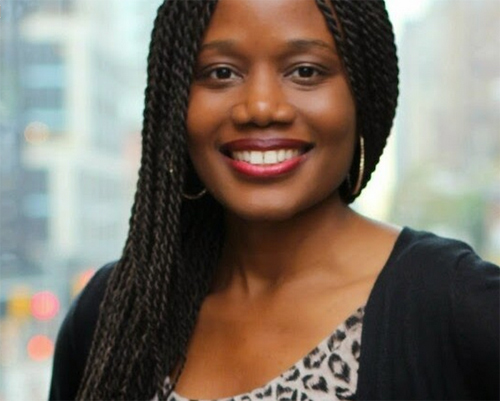 In our effort to bring good content to as many people as possible the text in this blog post has been machine translated so please excuse any mistakes. Thank you!
2015 scholarships and fellowships for women who plan to study in the United States -
This list contains a brief description of each scholarship or fellowship, with a link to the sponsoring organization's web page. Undergraduate, masters, MBA and PhD study opportunities are included on the list.