University of Arkansas - Fort Smith International Student Photos
Photo: Pie-in-the-Face Party with Takeo Suzuki at University of Arkansas - Fort Smith
These December 2014 photos come from two events:
The first - A pen pal meeting at a Fort Smith elementary school. Around 20 international students wrote letters to 3rd grade students for five weeks. At the end of those five weeks, the Office of International Relations took the international students to the elementary school to meet their pen pals.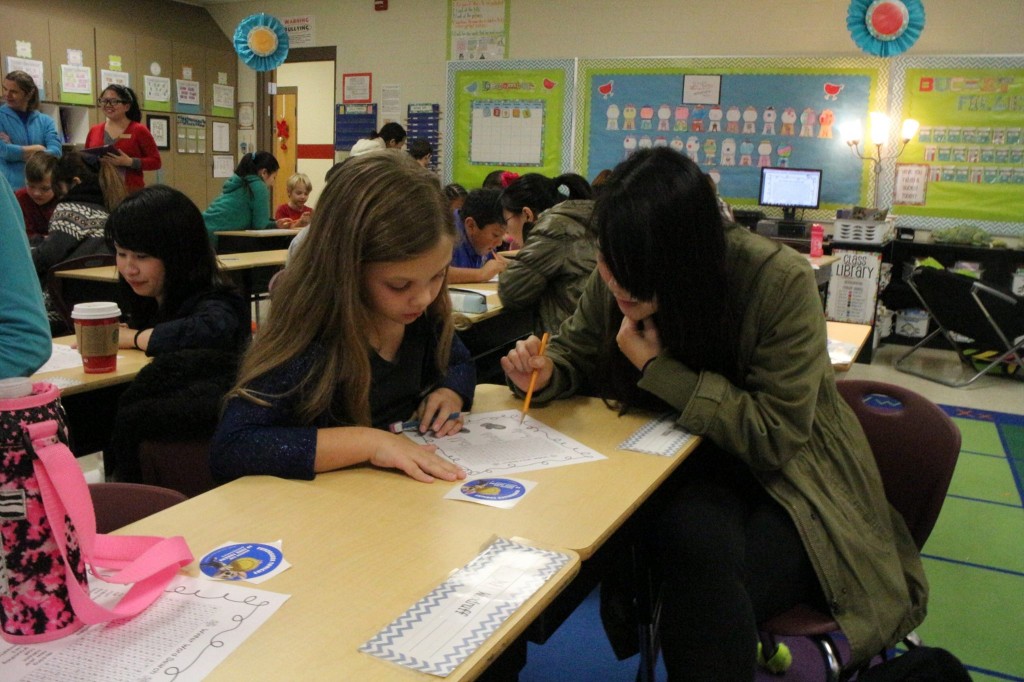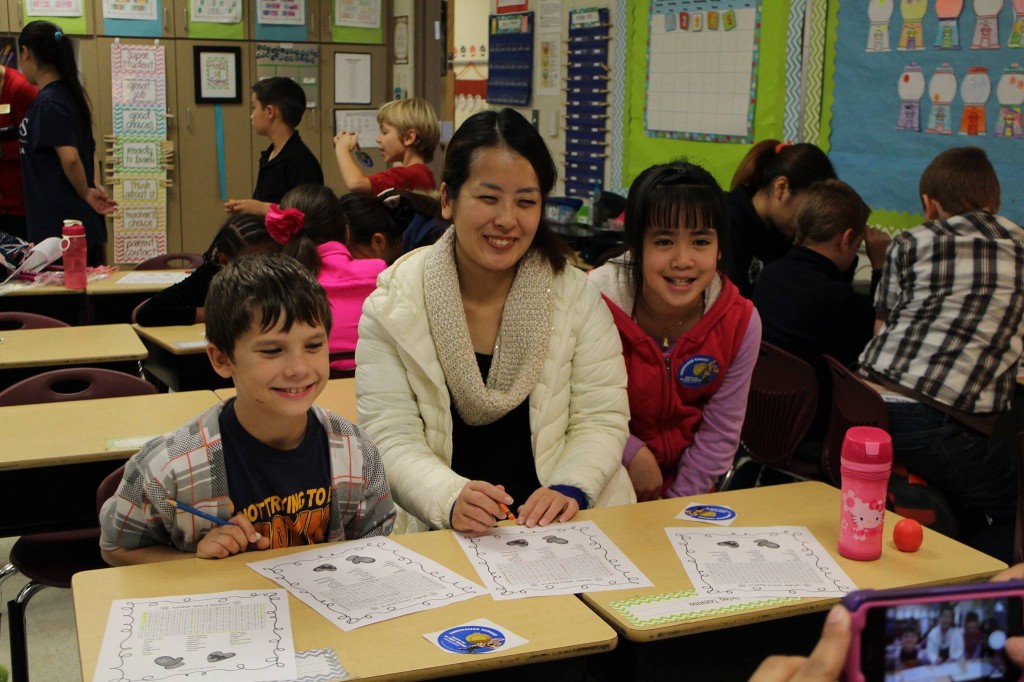 The second event was a Pie-in-the-Face Party. A goal for the UAFS International Relations office was to reach 2,000 Facebook likes by the end of the semester. The goal was reached, so the staff and international students had a party. The Executive Director for International Relations, Takeo Suzuki, was pie-in-the-face recipient!
Photo: Takeo Suzuki receives a pie-in-the-face at University of Arkansas - Fort Smith

Get matched to the best program for you
Let us know what you're looking for so we can find the best school for you.
$40,000—$45,000 Year
Bachelor Degree
English Programs
$25,000—$30,000 Semester
English Programs
Masters
Certificate/Short Term
$1,000—$5,000 Session
Masters
English Programs
Bachelor Degree
Start your U.S. adventure with Study in the USA
What's your dream? We can guide, advise, and connect you with your perfect U.S. school. We can also help you with the application process.
Partner Services
Learn About U.S. education financing, housing, and more
Choose an entire apartment, a studio, a shared room, or a private room, with 24x7 assistance from Personal Student Advisors. Book Now!
Get international student medical insurance for as low as $1.12 USD per day. Our plans are available to any student studying outside their home country and include coverage for Covid-19. Get your free quote and enroll today!
Join over 6 million people and businesses who get a better deal when they send money with the real exchange rate.
Testimonials
It cleared many questions that I had prior and during my time here in the United States. The website was very helpful and detailed for things that we have no idea about and have to learn as we go.
StudyUSA.com provides a lot of useful information about universities. It also help me to contact with schools efficiently. Now, I'm finally being accepted by my ideal university. Thank you so much!
Through StudyUSA I was able to chat with several different schools and I was able to choose which one suits me academically, financially and application procedures. Thank you StudyUSA!
Resources
Learn about American culture and education direct from our experts at Study in the USA. Read more