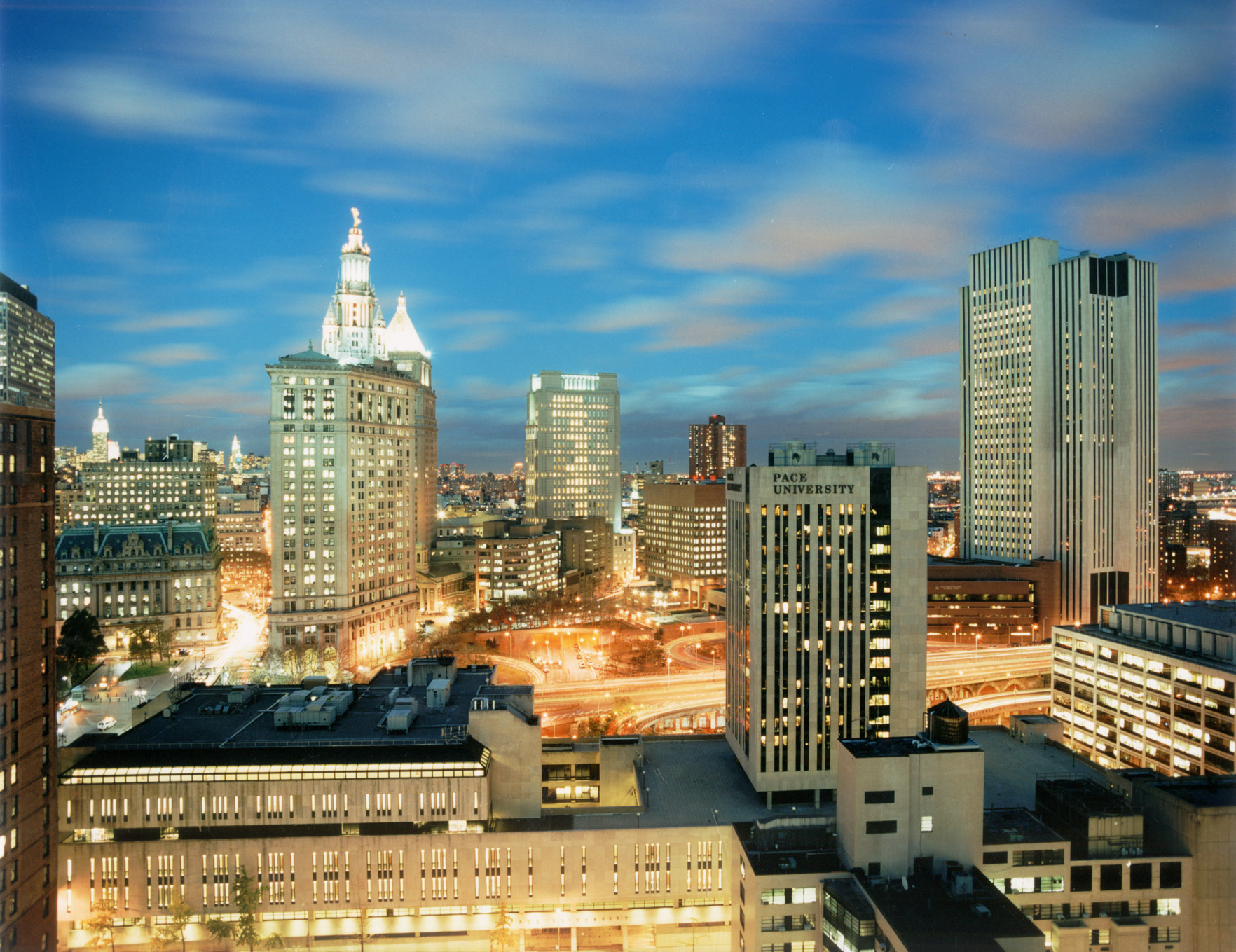 In our effort to bring good content to as many people as possible the text in this blog post has been machine translated so please excuse any mistakes. Thank you!
1. Please tell us your name, where you are from, and how long you studied at the English Language Institute.
My name is Min-A, I'm from South Korea, and I have studied in the ELI for 8 months.
2. How did you first hear about the English Language Institute?
I first heard about ELI form my teacher who graduated from Pace University. She told me that ELI in Pace University has good faculty and curriculum.
3. Which level of English did you start at and which level are you in now? Is there a class you liked/helped you the most? Why?
I started at 070 level and I am in 090 level now. I think that 070 level was helpful because It helped me adjust new system and learn basic skills. (If you take high level at first, it can be hard for you to study. The reason is that new life and system makes you nervous. Therefore, I recommend basic level to start even though you can take high level.)
4. Which areas of English did you want to improve in our program? How do your teachers help you? How is the ELI Program helping you reach your goals with your English?
I wanted to improve my listening and speaking. When I came here, nobody understood my speaking because of my pronunciation. Moreover, I couldn't listen to people's speaking because it was fast to listen. Now, I can communicate people and understand their speaking. My teacher let me listen to lectures of various fields and write down lectures (dictation). Also, if I speak wrong pronunciation, my teachers always fix my pronunciation. ELI Program helps me reach my goals. In addition, ELI office gives me many conveniences of studying, such as Conversation Partner program.
5. Please tell the audience what you like about the English Language Institute Program. Think about the teachers, your classmates, the activities, the extra services (language lab, writing center, etc.)
I like my teachers because they try to help me sincerely. Furthermore, I like to join activities because I can spend great time with my classmates. Moreover, I can get a ticket which is difficult to get, such as Yankee's game. Finally, I can use language lab which help me improve my pronunciation and get writing reviews through writing center.
6. Why did you decide to stay at the English Language Institute after your first session?
After my first session, I decided to stay at ELI. I met many new friends who came from different countries. Also, as passing level, I can see my improved English gradually.
7. Please share with us your favorite place near the Pace University campus. Why do you like to spend time here?
My favorite place is Brooklyn Bridge because I can enjoy great views! Also, if I have some agonies, I can take a walk to think about those. And then, my feeling is always better.
8. What makes NYC a great place to study and learn English?
NYC is a great place to study and learn English. Actually, there are different ethnic in NYC so you can experience variety culture at the same time! Also, you will understand English various people say. In addition, there are many great museums and sightsees to enjoy.
9. If there is anything else you would like to share about your experience in NYC or studying at the ELI that you think is important for students to know, please feel free to write it here.
I want to tell you one thing. Studying at the Pace is a great opportunity to study English. However, some of students didn't do their homework or was absent. At that time, I felt sorry about that. My point is just this; don't miss any opportunities to study!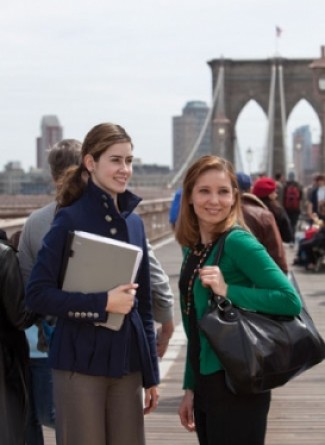 Information on Pace English Language Institute
#StudyUSA