How to Stay Positive During the Quarantine
Image may be subject to copyright.
By Le Bao Khanh Mai
My name is Le Bao Khanh Mai. I am from Viet Nam. It's been a year since I first came to America. I am an international student studying biomedical science at Hillsborough Community College. I like jogging and watching movies.
First of all, I hope everyone is doing great during this pandemic. This unexpected event is an opportunity but also a challenge for all of us. I can see myself change a lot during this period. Here are some tips that help me get out of boredom.
1. Socializing, socializing, and socializing:
Socializing is one of the most important things for me to keep myself healthy and energetic. Before the quarantine, I call my parents weekly on Saturdays and Sundays. Now, I talk to them more frequently, almost every day. I told them my experience here in the U.S., we exchange news about what happened around the world, and sometimes, my parents give me some advice to better take care of myself during this period. When sharing my daily routine with my parents, I feel less lonely and be sure that everyone is well.
Also, don't forget to stay in touch with your friends. It's a great time to reunite your relationships with your besties in your home country and your new friends in the USA. Don't be afraid to contact them on Facebook, Instagram, Snapchat, etc. Nowadays, you can find various entertaining apps to play with your friends indoors. All you need is just a click and say "hi" to your acquaintances.
Stay healthy. Stay strong. And get in touch!
2. Find your hobbies/ interests:
It will be unstimulating if you only stay at home and do nothing. Every morning you wake up, scroll news feeds, eat and then go to bed again. This unhealthy cycle will make you become lazy and don't want to do anything. So, instead of time-consuming on social media, you can take advantage by learning new things or finding new interests. In other words, you can learn to cook new dishes, play a new instrument, or even watch TV shows that boost your mood. You may ask someone you know to teach you new things or simply invite them to do it with you. By doing this way, you will get more motivation to try creative activities and have fun during the quarantine. If you want to stay motivated in what you do, here's a tip: you can write down in your timetable, share your plan with friends or your family. In that way, they will keep track of what you're doing and help you to finish that.
Life will be more meaningful if you know what to do and to do what you love.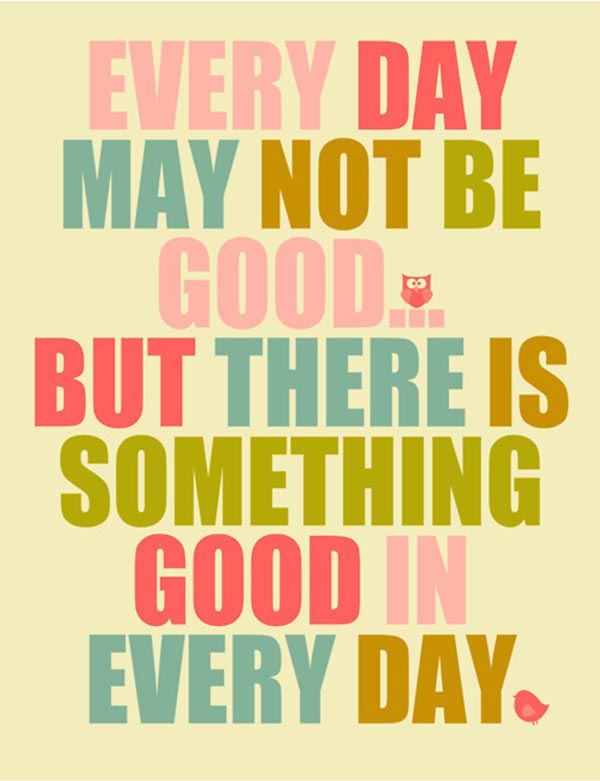 Image may be subject to copyright.
3. Balancing your mental and physical health:
Having a quarantine does not mean you can't do any outdoor activities. You can walk around your neighborhood, have fresh air in your garden, and practice social-distancing with others. If you're a stay-home person, I highly recommend you to get involved in a weekly virtual exercising activity with your friends. It's fun to do exercise together and will make you feel more liveable and less isolated. That's for physical life, for your mental health, you can practice meditation or yoga at home. There are many meditation apps these days to help you stay calm and give relief during the pandemic period. All you need is just a click on your phone and download them. Or you can simply find a quiet place to sit down without thinking anything, turn on your favorite classical music, and stay focused in your breath. If you feel lonely or homesick, you can contact a psychologist or find someone to talk about your problems. It would be better if you tell your bad moods out loud.
Stay healthy, stay positive.
4. Preparing for the upcoming semester:
The fall semester is coming, so get ready for your academics right now. First, you should read the school's policies about social distancing, check with your advisor about your document like I-20, etc. Secondly, you should look up your upcoming classes, make a list of courses you want to take in the fall, make sure to look for payment due date, too. Thirdly, look up your syllabus, check out required textbooks or essential equipment for specific classes such as goggles, scanners, highlighters, etc. Finally, review your lecture before getting back to school, it will help make sure that you still remember what you've learned before and can apply that to the next courses.
All success comes from preparation.
I hope you will have a great experience in the USA!
---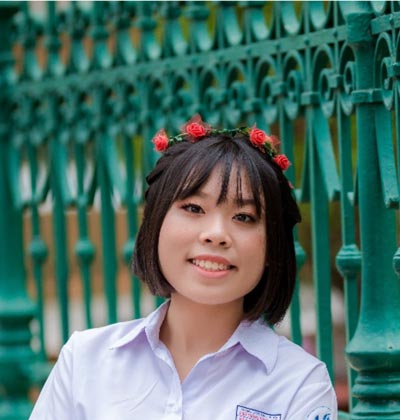 Le Bao Khanh Mai, who goes by Mai, is from Viet Nam and is studying biomedical science at Hillsborough Community College in Florida.
Written by
Le Bao Khanh Mai
Get matched to the best program for you
Let us know what you're looking for so we can find the best school for you.
$5,000—$10,000 Semester
English Programs
Bachelor Degree
Certificate/Short Term
$5,000—$10,000 Semester
Undergraduate
Bachelor Degree
2yr/Community College - 2+2 Programs
$5,000—$10,000 Semester
Undergraduate
Summer
2yr/Community College - 2+2 Programs
Start your U.S. adventure with Study in the USA
What's your dream? We can guide, advise, and connect you with your perfect U.S. school. We can also help you with the application process.
Partner Services
Learn About U.S. education financing, housing, and more
campusSIMS helps international students get connected with mobile phone service in the US. Through campusSIMS' exclusive partner Mint Mobile, students can sign up and get their US phone number while in their home country, and have mobile phone servic...
TestDEN's Online TOEFL Test Prep is just what you need to quickly and effectively prepare for the TOEFL test. Since 1998, TestDEN has helped tens of thousands of students raise their TOEFL scores.
Summer plans suspended because of COVID-19? The deadline's approaching for TheInternGroup's virtual/remote global internship program. Gain professional experience, grow your network and make your resume shine from wherever you are this summer.
Resources
Learn about American culture and education direct from our experts at Study in the USA. Read more