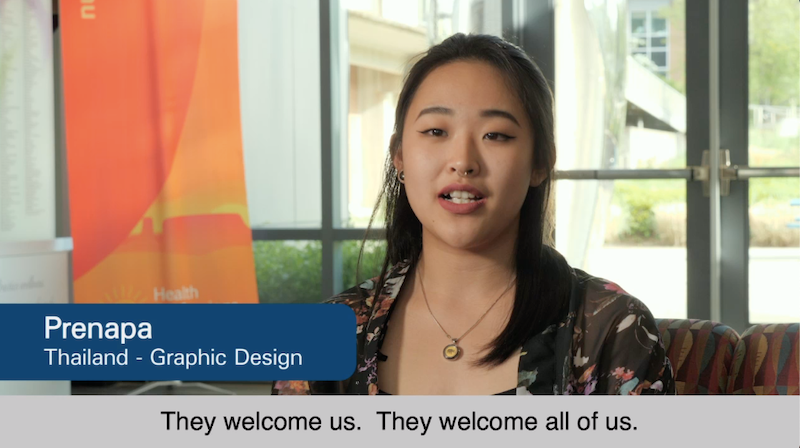 In our effort to bring good content to as many people as possible the text in this blog post has been machine translated so please excuse any mistakes. Thank you!
Lane Community College is nationally recognized for innovation and excellence in undergraduate education. Attending Lane means unique experiences in a college-friendly city where you will achieve your dreams. They provide comprehensive, accessible, quality, learning-centered educational opportunities that promote student success.
Lane Community College help students achieve their dreams and transform lives through learning!
For more information: Lane Community College