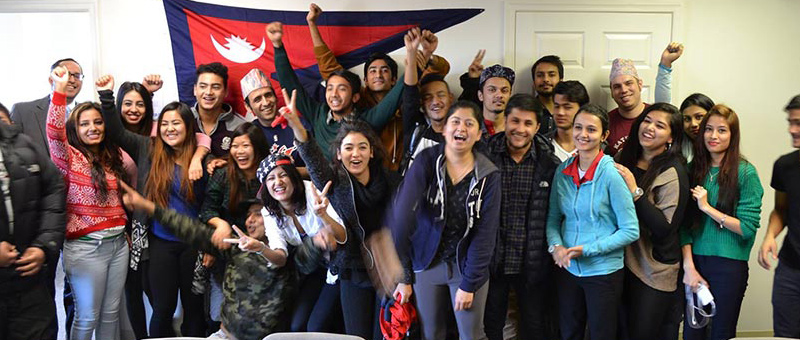 In our effort to bring good content to as many people as possible the text in this blog post has been machine translated so please excuse any mistakes. Thank you!
IGlobal University's vision is to provide every human being, especially those who are socially, economically and/or physically underprivileged, with life-long learning opportunities for their intellectual, professional, spiritual, and leadership development and growth. Need-based, academic merit, and scholarships for military personnel are available for students.
Programs offered:
ESL
BS and Master's Degree in Information Technology
BA and Master's Degree in Business Administration
IELTS and TOEFL not required for admission.
Learn more about IGlobal University.