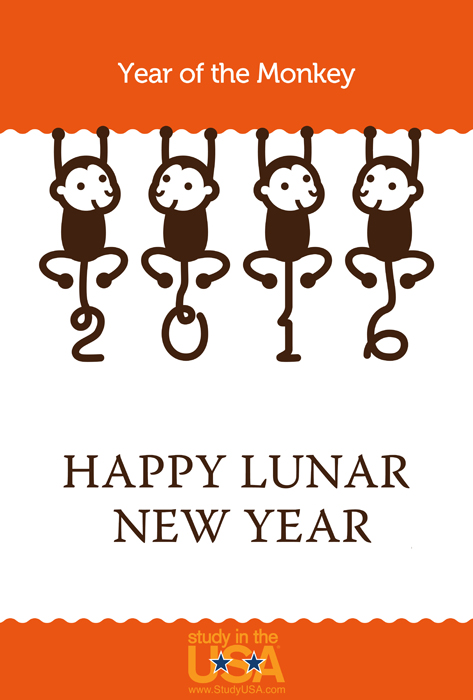 In our effort to bring good content to as many people as possible the text in this blog post has been machine translated so please excuse any mistakes. Thank you!
Also referred to as Chinese New Year, Lunar New Year 2016 falls on February 8 and begins the Year of the Monkey. This holiday designates the first day of a secular or sacred year as coordinated by the cycles of the moon. Chinese New Year celebration is called Spring Festival.
Read more about 2016 Lunar New Year and Chinese New Year in the Telegraph article: Happy Chinese New Year 2016! Everything you need to know about the Year of the Monkey.