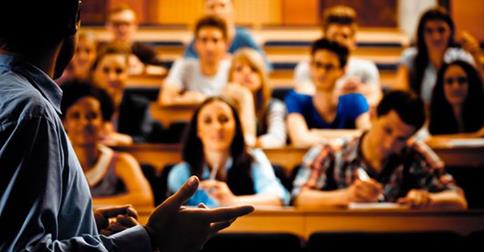 In our effort to bring good content to as many people as possible the text in this blog post has been machine translated so please excuse any mistakes. Thank you!
The following are the top 6 universities on the recently released U.S. News Report: Best Colleges: Up and Coming Schools. Click on the university name to visit each school's Study in the USA profile page
1. University of Maryland, Baltimore County
3. University of Central Florida
5. University of Southern California, Los Angeles
From the U.S. News article:
In spring 2014, for the seventh year in a row, U.S. News asked the experts who respond to our annual peer assessment survey to identify institutions in their 2015 U.S. News Best Colleges ranking category that are making the most promising and innovative changes in the areas of academics, faculty and student life. All of the schools that received the most nominations from top college officials in their ranking peer group for being up-and-coming are listed here.
See the full list on U.S. News.com