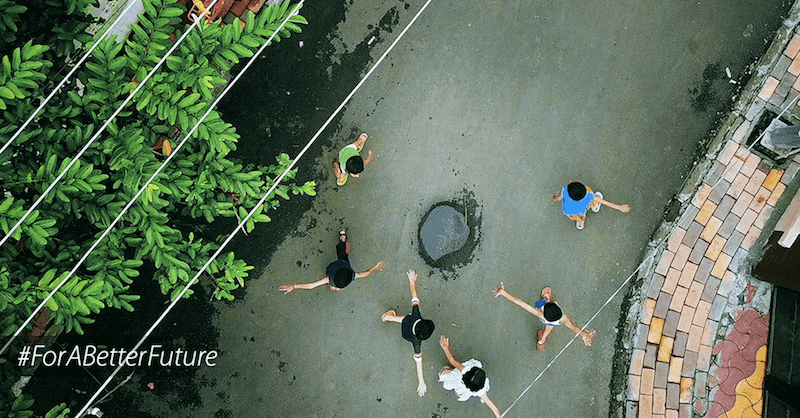 In our effort to bring good content to as many people as possible the text in this blog post has been machine translated so please excuse any mistakes. Thank you!
Have you dreamed of going beyond your classroom and seeing the world? The TOEFL® test is the best test to get you to the U.S., to help you take your first step.
The world awaits you!