Want to really impress your friend with a birthday gift? How about flying a drone made of chocolate to her front door?
It can be done, and it was done by a team of three Duke University undergrads, with help from a chocolate maker called Chocolove.
About a year ago, mechanical engineering student Anuj Thakkar and a friend got to talking over coffee.
"Wouldn't it be cool if we had edible drones?" they wondered for no particular reason.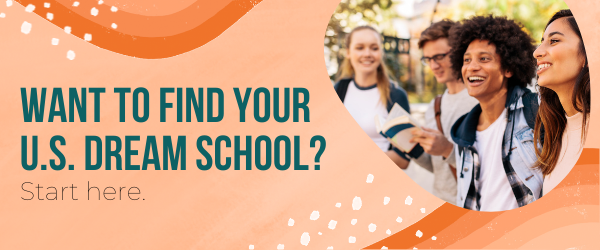 Over the summer, that goofy idea began to take shape — a somewhat amorphous shape at first.
"The Jell-O drone was the first one," Thakkar said. "We tried cheese. We tried bread. Chocolate was what we settled on."
Chocolate is moldable, making the design process a little easier. Thakkar, mechanical engineering student Carlo Lindner and chemistry and neuroscience major Ben Succop started tinkering. Eventually, and just in time to bring a smile to their friend Kristine Stanner's face, they managed to build the body of a fleet of drones out of chocolate.
On Sept. 7, Stanner's birthday, with a Chocolove video crew filming, they flew the drone to her at the Duke Smart Home (a live-in laboratory/residence hall for Duke students). She promptly busted off a piece of the one-of-a-kind prototype and ate it.
"Anuj is one of our student workers in the lab," said Chip Bobbert, service manager at Duke's Innovation Co-Lab, which has 3-D printers and other prototyping equipment for students. "He's an engineering student and always pushes the envelope in terms of interesting ideas."
"I like to make quirky gifts for my friends," Thakkar said.
The students made molds with 3-D printing to shape the chocolate fuselage. The four motors and propellers are off-the-shelf parts, not chocolate, held together by a frame that runs through the center of the fuselage.
Summer in Durham, North Carolina (home to Duke) is hot — not a great time to be working with chocolate.
"The first drone—chocolate was falling from the sky," Thakkar said. "It was sort of dripping in flight."
Their early prototyping was accomplished with cheap, grocery-store chocolate, which unmolded well and gave them reasonable enough results that they were able to make a demonstration video and pitch the idea to Chocolove.
Chocolove enthusiastically said yes and provided high-quality dark chocolate.
More testing ensued, with the team spending long, chocolate-coated days at Duke maker spaces. The higher-quality chocolate is more brittle than the cheap stuff, so the team had to tinker a bit, first with plastic embedded in the fuselage and then with strands of sweet vermicelli that they embedded to give the airframe more resilience and flex.
They crashed. A lot. The frame always held, but the fuselage had a tendency to fracture or tear, which may be why real planes aren't made of chocolate. The final design ended up being about 200 grams of chocolate.
Thakkar said the students don't have any ambitions to make their idea into a company or anything. In fact, he's kind of off chocolate altogether.
"I got tired of chocolate in the first day of prototyping," Thakkar said.
It seems there was "a bucket" of product left over on that first day and the students felt it couldn't go to waste.
"No more chocolate!" Thakkar said.