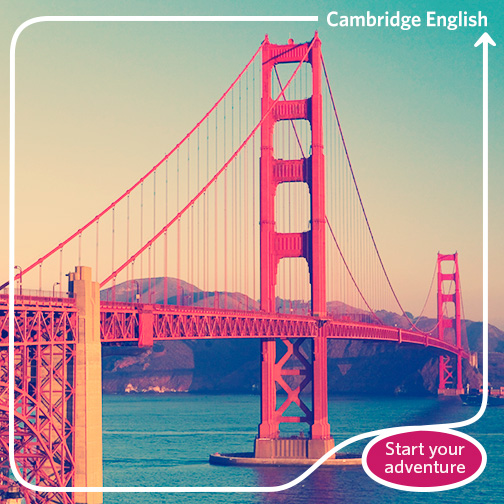 In our effort to bring good content to as many people as possible the text in this blog post has been machine translated so please excuse any mistakes. Thank you!
The USA has the world's biggest research base.
Open up your world by learning English!
If you're planning to study at college or university in the USA, a Cambridge English exam is the only English language qualification you need.
Visit Cambridge English today.