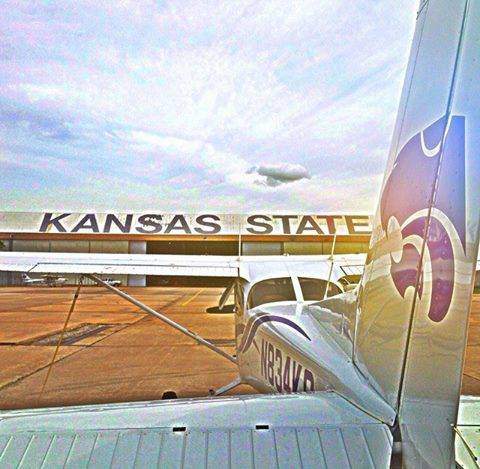 In our effort to bring good content to as many people as possible the text in this blog post has been machine translated so please excuse any mistakes. Thank you!
Photo credit: Kansas State University Salina on Instagram

Kansas State University - Salina is home to an elite aviation program with more Master Certified Flight instructors than any other U.S. college or university.
Information on Kansas State University

Follow Kansas State University on Instagram