Interview:
Erwin Tio from Indonesia. Erwin is an MBA candidate at Murray State University in Kentucky.
Why did you decide to study in the U.S.A.?
The diversity and the opportunity to excel where everyone gets its equal opportunities.
Why did you choose this university?
It's offer a quality of study at a reasonable price. The curriculums, knowledgeable professors, and accommodations. Murray State has a respectable reputation and stands high among universities in Kentucky; Murray State also offers various courses that will prepare you for the competitive world.
Being in the small town, you can say that Murray State is the heart of the town, where lots of things going on; you can go watch the football, basketball, music concert, art, play in theater, international movie nights, different kind of seminars high quality gym with swimming pool and hot tub. Murray State also offer easy access to computer, by having computer labs and library. The transportation has helped a lot of international students who doesn't have their own transportation. I feel safe to walk around in Murray State because they also provide a good security.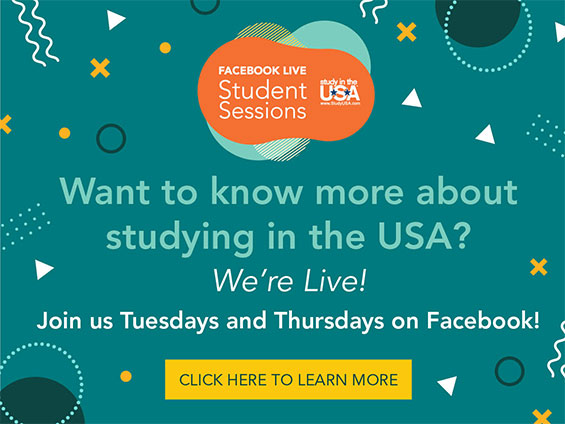 What do you like best?
The musical event and the basketball games as far as for entertainment, but I also like the free tutor to help me in certain area of my study.
What was your biggest surprise?
It's more independent and open, push you to do your own thinking and it doesn't over burden you with knowledge.
...Your biggest disappointment?
The inflation rate of the money value in U.S.A. versus my country, everything here seems so expensive.
How do you handle:
…Language differences?
I like to think I've handle it very well since I've already speak English before I came to U.S.A., but every day I learn new stuff and sometimes I don't get a grasp on a very deep Southern accent.
…Finances?
I try to tighten my belt since I came to U.S.A., because everything here is more expensive compare to my country, and by working part time on campus and with the help from my parents I could manage my study and living.
…Adjusting to a different educational system?
Usually it involves looking at the right place and at the right time, but often time I just ask if I don't understand.
What is your advice to other students who are considering a US education?
Most of the time students will encounter problem from being far from their home and the different in culture. Prepare yourself by learning more about the culture and the language before you come to the United States.