"Pathway" has become a popular buzzword within the field of international education. Have you ever wondered what the original pathway to a university degree was and still is?
Community colleges in America, originally termed junior colleges, have existed for well over a century, with the first publicly funded two-year institution opening in 1901. They are a distinctively American innovation. Santa Rosa Junior College (SRJC) was established in 1918, making it one of the oldest of California's 114 community colleges. In 1918, there were no other community colleges located north of San Francisco. Stanford University and UC Berkeley advocated for the development of SRJC, which allowed these universities to focus their resources on research and students in their third and fourth years of earning bachelor degrees. As a result, the SRJC colors are red (from Stanford University) and blue (from UC Berkeley). The SRJC mascot is the bear cub and reflects the college's connection to UC Berkeley "Cal Bears."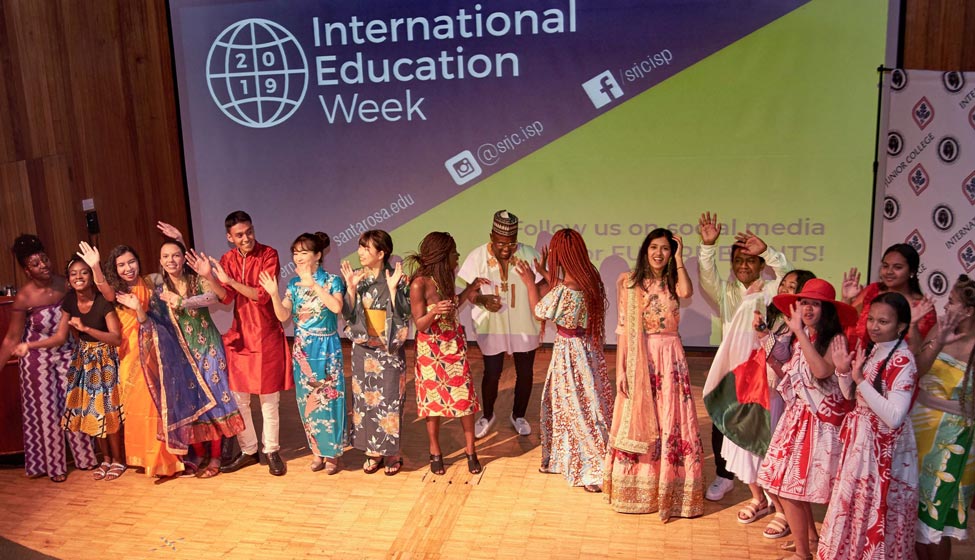 The pathway from a community college to a university is now commonly referred to as the "2 + 2 pathway." Students can start their bachelor's degree at a community college and then easily transfer to a university to complete it. Many SRJC students transfer to top-ranked universities across the U.S., and more than 80% of SRJC students who apply to a University of California (UC) campus are accepted. Students receive the same high-quality education and the same degree, but for a far lower cost. The mission of community colleges is to provide access to higher education for ALL students by pioneering an open-doors admission policy and an infrastructure that embraces a diverse student body. In addition to the already low tuition, SRJC offers scholarships and work opportunities to offset the cost of education.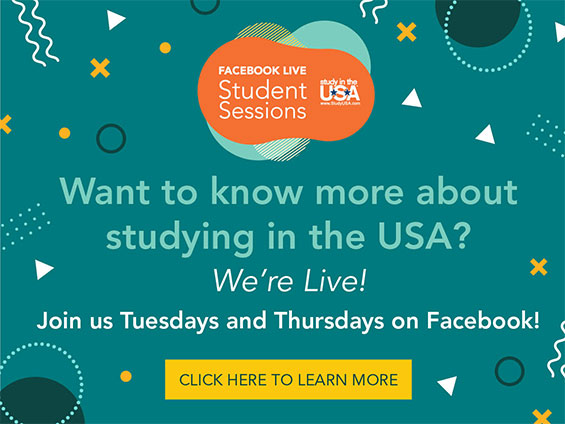 With more than 100 majors, the program options are vast. Students can study biology, business, computer studies, engineering, nursing, and more in the state-of-the art facilities on the campus in Santa Rosa. Visitors can't help but notice the ivy-covered brick buildings, the towering oak trees, the flower gardens, the meandering pathways, and manicured lawns. Without a doubt, it is one of the most beautiful campuses in the California Community College System. In addition, SRJC has a 365-acre farm and a culinary arts center where students can study animal science, culinary arts, enology, sustainable agriculture, viticulture, wine business, and more.
SRJC is located in Sonoma County, which is the heart of northern California's breathtakingly beautiful wine country. With the Pacific Ocean to the west, the Sierra Nevada Mountains to the east, and several lakes and rivers nearby, hiking, sailing, skiing, surfing, rafting, kayaking, and cycling are all easily accessible. San Francisco is easy to get to by public transportation where students can go shopping, ride a world-famous cable car, visit museums, attend festivals, and so much more.
A community is a place where everyone is valued and belongs. SRJC is a community college where students find that they can thrive academically, explore career paths, and make lifelong friends in a caring, supportive environment. We invite you to join the SRJC community, and find your pathway.