Helana Al-Jefri attended the English Language Academy at University of San Diego and went on to attend the University of San Diego's prestigious Law School of Law graduating in December 2016. She now lives in Jeddah, Saudi Arabia, and holds a Master's degree in Comparative Law. We interviewed her now she is back home.
What surprised you most about life in San Diego?
How nice everyone is! SD is the most peaceful city I have been to, and its people are the most genuine and helpful, and with big smiles.
What did you find most challenging about the ELA? About living in San Diego?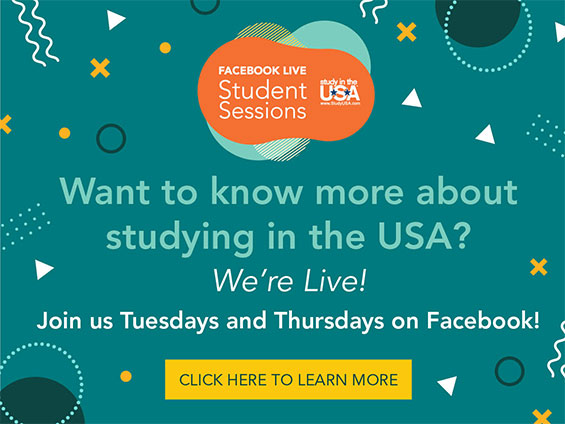 To me the ELA was my second home and everyone there is family. However, the most challenging part was fasting Ramadan during summer. To wake up from 6:00am then to have the first meal at 8 00pm. Trust me, no joke would make the day pass faster!! I would also say food. It was hard for me to not have the Arabic food I am used too with all the spices and different flavors. Unfortunately, I do not know how to cook any meal authentically!
What do you wish other people knew about San Diego?
The days in SD are as beautiful as the nights. For a person who enjoys walking there was always something new to explore, randomly or planned.
What do you miss about San Diego?
Morning walks!! Most therapeutic.
Tell us about one or two memorable people you met while attending school in San Diego? Either at the ELA and/or as a USD law student.
This is not an easy one for me. I find every person special even in ways I do not understand which makes almost everyone memorable to me. I will pick someone from USD, who is my friend Mashaal from England, and studied law with me for a year. Even though we last were together three years ago already, she remembers some things about me that I have managed to forget. Sigh!!
What would you say are some of your strongest beliefs about practicing law?
To me practicing law is to force ethics into the world when imbalance finds its way. And for which I did not truly witness. There are only few people who believe that being a lawyer is to provide a service, and that it's not a business deal.
When people find out you received a degree from a law school in the USA, what do they say or ask?
They reply: "Oh cool! I will reach out to you when I'm in trouble".