By Brianna Burrows
In the USA, the term Ivy League or Ivies refers to a group of colleges and universities that are considered very elite and selective in admissions. There are eight schools that are considered Ivy League schools: Brown University, Columbia University, Cornell University, Dartmouth College, Harvard University, University of Pennsylvania, Princeton University, and Yale University. How hard is it to get accepted into an Ivy League university?
These eight schools have a reputation for being highly selective during their admissions process. According to USA Today, these schools have some of the lowest acceptance rates of admissions, averaging less than 10 percent of students received an admissions offer. Harvard University received 39,494 applicants for the Class of 2021. The prior year, the institution accepted a record low of 5.2 percent of applicants.
Not only are Ivy League schools incredibly difficult to be accepted into, their tuition costs are some of the highest in the USA. Tuition and fees at Columbia University for the year 2016-2017 was $55,056. That does not include room and board. Most Ivy League schools tuition is in the range of $45,000 - $60,000 a year.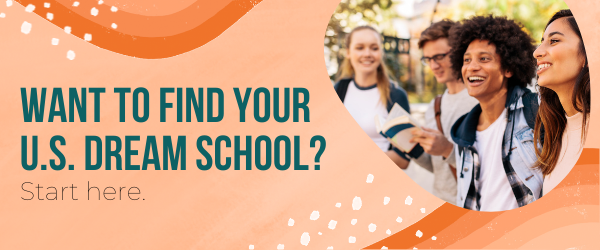 While Ivy League schools provide quality education, it is notoriously difficult to gain admissions, in addition to the costs. At Study in the USA, we help international students discover educational institutions that fits their goals and financial budgets. To find your dream education, head over to our Search School tool to find yours today.