Finding the money to attend a private secondary school can be difficult, especially for international students and their parents. That's why it is by far one of the most popular questions on StudyUSA.com: where can I find scholarships for secondary and boarding schools? Below are two secondary programs that offer scholarships. We will be updating this article with more schools offering these type of opportunities as we become aware of them.
Connecticut
Marianapolis Preparatory School
Marianapolis Preparatory School offers financial assistance and scholarship opportunities to international students. The Trinity Foundation offers 10 four-year scholarships: one full scholarship, three half-tuition scholarships, and six quarter-tuition scholarships. Scholarships are awarded to students who show academic excellence, high entrance exam score and teacher recommendations. To find out more about scholarships at Marianapolis Preparatory School, click here.
The Saint Thomas More School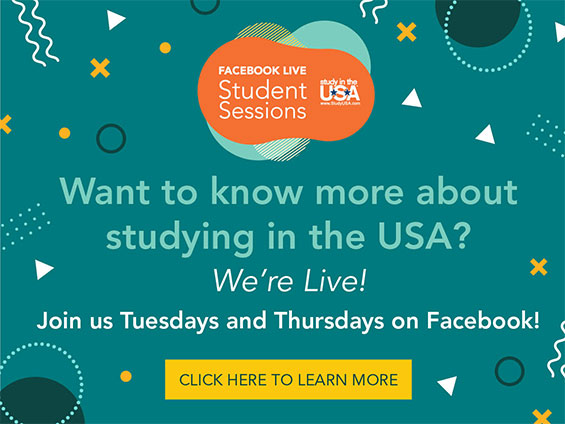 The Saint Thomas More School offers a select number of scholarships that are available to international students. Students who qualify can apply to four different memorial scholarships. These scholarships are available to students who display academic excellence, leadership, and fine moral character. For more information about scholarships at The Saint Thomas More School, click here.
The Bolles School offers scholarships to international students strictly based on financial need, not on merit. Financial aid for international students is very limited. The amount of money awarded is individual to the applicant's circumstances. It is recommended to apply early, in order to submit all supporting documents on time before the deadline. For more information on scholarships at The Bolles School, click here.