Why did you decide to study in the USA?
When I graduate from the USA, I will have more opportunities for getting a better job than if I graduated in Thailand.
Why did you choose Ohio University?
My sponsor (Thai Embassy) chose for me for Ohio Program of Intensive English, Ohio University. Ohio Program of Intensive English has a lot of good English teachers.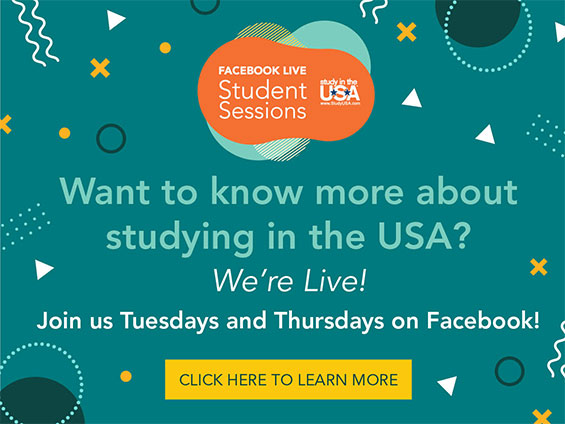 What do you like best?
The teachers are so nice.
What do you miss most?
My family.
How has this program helped you to handle future study at a U.S. university?
I've been here for one year and my English has improved a lot! It has improved in my writing, reading, note-taking, and speaking.
What was your biggest surprise?
Food, and asking and answering questions in lecture classes.
... your biggest disappointment?
Food, I do not like American food at all.
How have you handled:
... language differences?
Studying hard and taking more time for watching and reading in English.
... finances?
I got a scholarship, so I do not have any problem with it.
... adjusting to a different educational system?
Try to make friends with American classmates.
What are your activities?
Travel, skiing, ice skating, going to the lake and joining the Conversation Hour with American students.
How easy or difficult was making friends?
Not hard and not too easy.
How relevant is your U.S. education to your personal goals and to the needs of your country?
I want to get a high salaried job to take care of my parents in the future. It is easier to get a high salaried job if you graduated from the USA because a lot of employers in Thailand need the employees who can speak English.
What is your advice to other students who are considering a U.S. education?
Studying in the USA gives me more opportunities for education, language, international friends, and American friends. There is no need to fear that you will be alone in the U.S. because there are a lot of Thai people who are studying here.