From the Rice University IEP: Rice ESL Students Do the Zoo!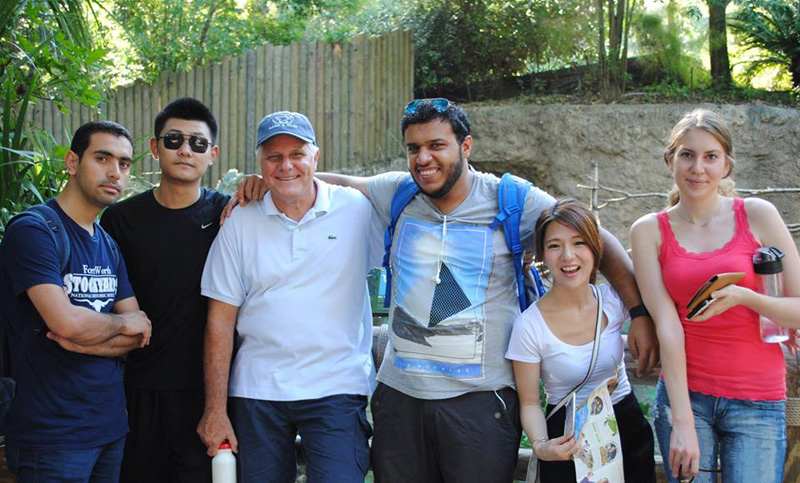 Although the first day of fall in Texas isn't quite cool enough for sweaters, Thursday was sunny and breezy, PERFECT weather for a trip to the Houston Zoo. ESL students spent the day wandering around Houston's 55 acre zoo, thoroughly enjoying the antics of the monkeys, the graceful sea lions, and one very attention-hungry brown bear, who put on quite a show for us! All of the animals (with the exception of the big cats, who are, after all, cats) were active, and students had fun watching them and searching out animals from their own countries.
Author: Savannah Burch, Enrollment Coordinator
For more great photos, visit the Rice ESL Facebook page.
Read the post: Rice ESL Students Do the Zoo! on the Rice ESL blog.