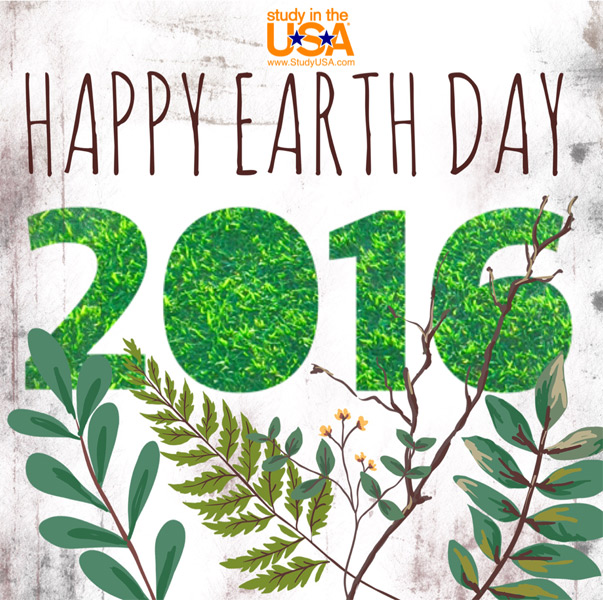 In our effort to bring good content to as many people as possible the text in this blog post has been machine translated so please excuse any mistakes. Thank you!
Breaking News from EarthDay.org:
Watch live as 150+ world leaders sign the #ParisAgreement this #EarthDay2016 from United Nations Headquarters in New York. Join in and become a citizen signer today!
Go to EarthDay.org to find out more.