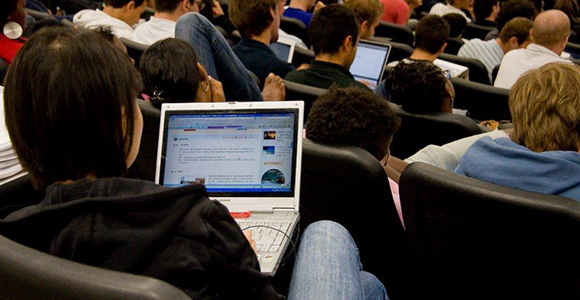 In our effort to bring good content to as many people as possible the text in this blog post has been machine translated so please excuse any mistakes. Thank you!
From University of California, Irvine:
Are you interested in data science and analytics?
Attend an online information session for Univeristy of California Irvine's Data Science & Predictive Analytics Accelerated Certificate Program!
This online session allows international students to ask questions about the program.
Date:
November 19, 2015
Time:
08:00 PST
Click here for more information.