University of Northern Colorado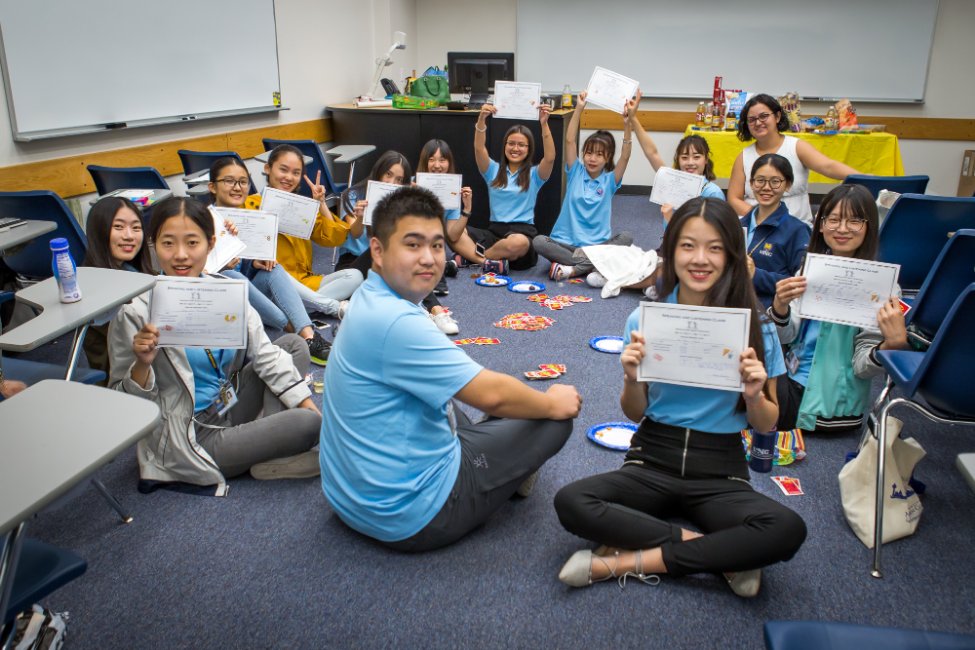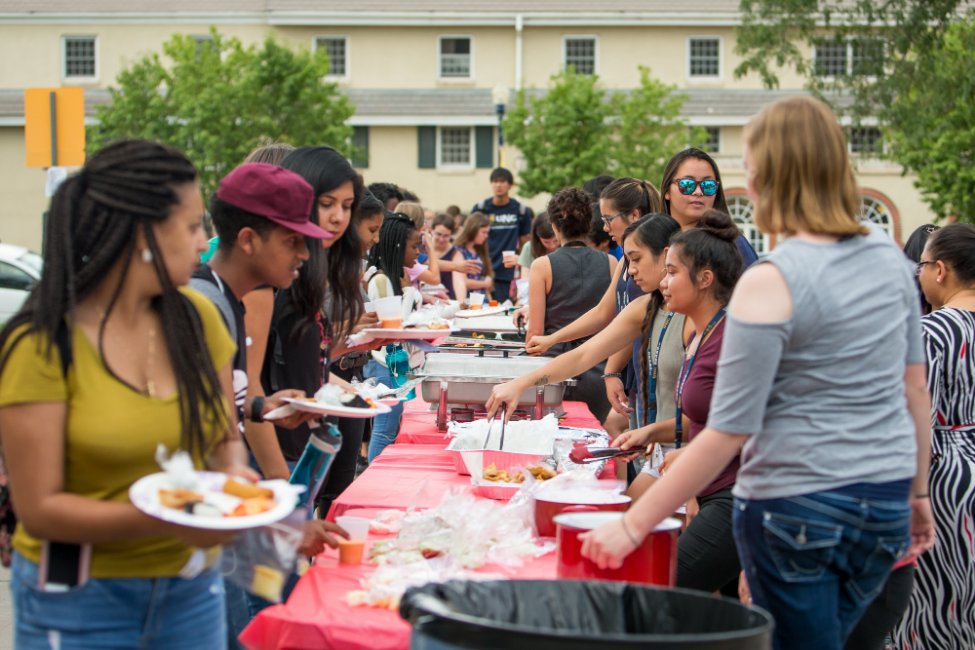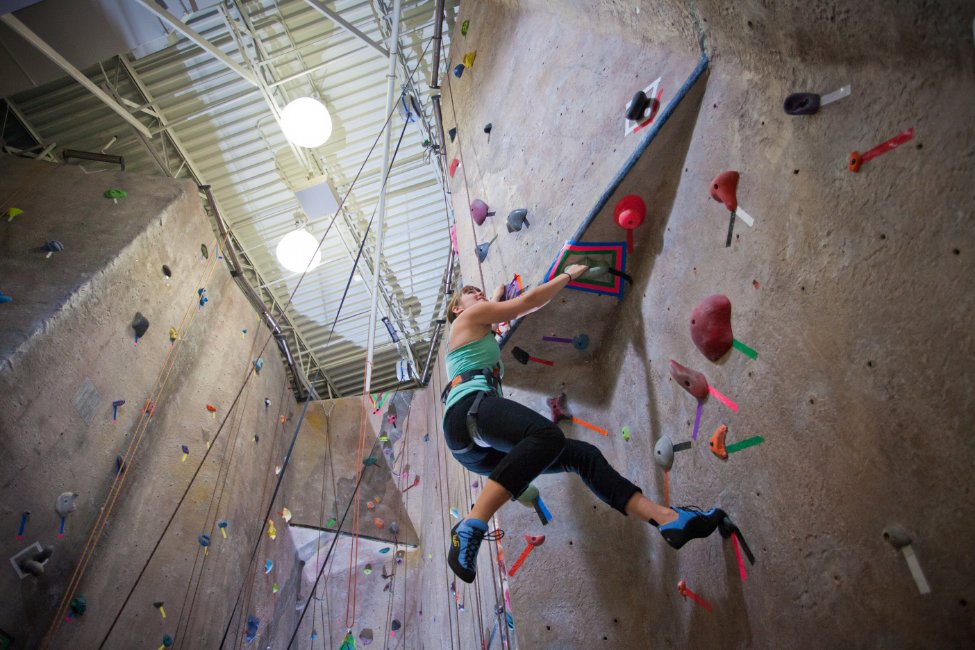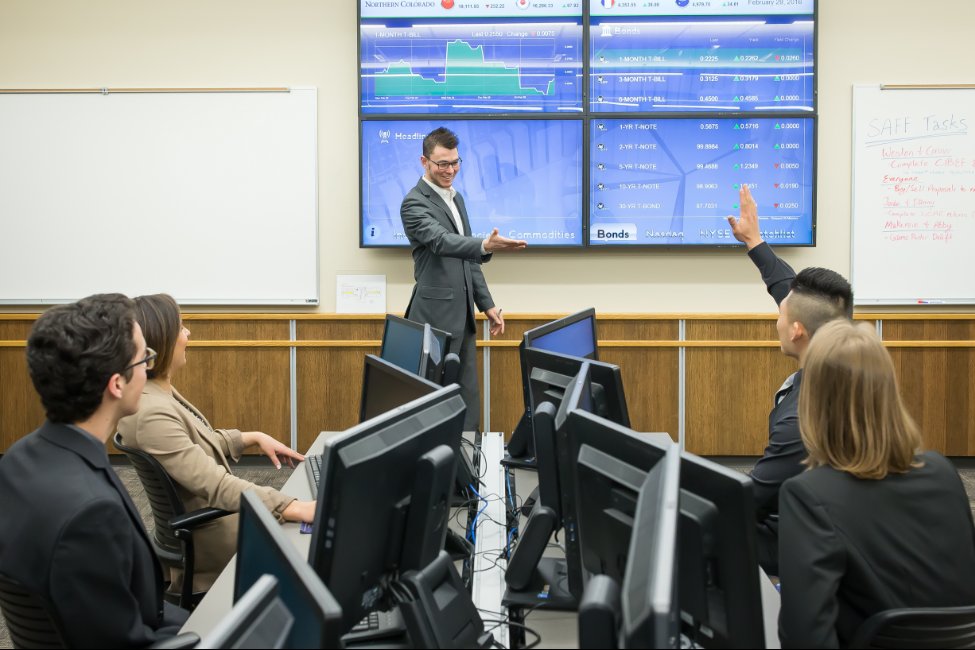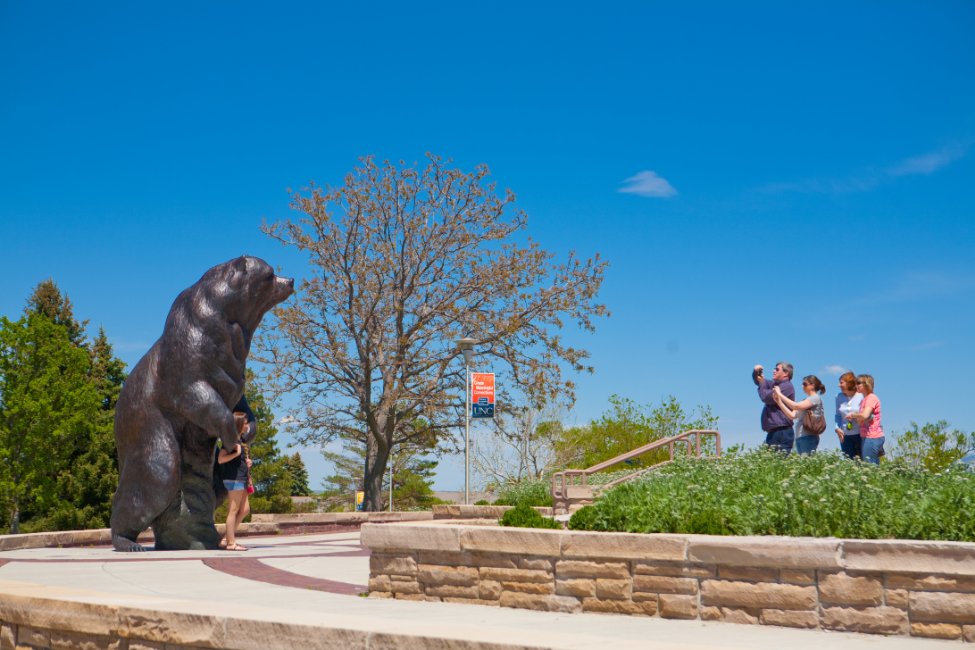 Fast Facts
School Size

Medium

Tuition

$10,000 — $15,000 Semester

Affiliation

Public

Type of School

University

Student Body Gender

Co-ed

Religious Affiliation

No Affiliation

Scholarships for International Students

No

Conditional Admission Available

Yes

Top Programs

Education, Music, Sports

Setting

City

Accreditation and Certification

HLC, AACSB

Type of Housing

Residence Hall, Apartment, Dormitory

Test Scores

TOEFL: 70+ , IELTS: Band 6.5+

Social Media
The Intensive English Program (IEP) of University of Northern Colorado is one of the highly rated and long standing language training programs in the country, fully accredited by CEA. It fuses cross cultural immersion with focused English language instruction to create a unique and distinctive college preparatory experience.
Experienced student-focused faculty instructors are all multilingual and have MAs in TEFL/TESL and Applied Linguistics and related fields. Students will find themselves in an intimate, friendly and supportive environment.
University of Northern Colorado (UNC) is a public graduate research institution that is nationally rated with over 100 undergraduate and graduate programs of study. UNC offers a wide variety of programs and services to its students while maintaining smaller class sizes to facilitate student achievement. Located at the foot of the Rocky Mountains, students enjoy all of the benefits of a major university and the warm college atmosphere of a traditional American town. 
The Intensive English Program offers five levels of classes to intermediate and advanced students administered in eight week sessions. There are five sessions for academic preparation per year with a flexible timeline and rolling admission:
Spring 1 (January-March)
Spring 2 (March-May)
Summer (June-July)
Fall 1 (August-October)
Fall 2 (October-December)
Current tuition costs for 2018-2019:
2 credits per class: $740
9 credits per session: $3,305
18 credits per semester: $6,760
Additional cost: international student support enrollment fee $150, international student insurance plan approximately $300 per month.
Program features:
Conditional and provisional language pathway to academic admission to UNC.  No TOEFL or IELTS score is required for admission when students apply or are placed in the program
22 hours of intensive English instruction per week in primary domains of Listening and Speaking, Writing, Grammar and Reading
Specialized classes offered including Practical Articulatory Phonetics as well as Intermediate and Advanced English Vocabulary
Thorough preparation for transition to college, which includes student support services such as academic research training, tutoring, note-taking and study skills
Connection to the International Student and Scholar Services and the Cross-cultural Events teams that offer a variety of excursions and cultural experiences in some of Colorado's most treasured locations (Estes Park Rocky Mountain National Park, Colorado Springs, Boulder and downtown Denver)
Students also have opportunities to engage with Americans, participate in organized extracurricular, cultural activities, and join student clubs
Weekly volunteer-led Conversation Group meetings where students can build their English language skills
The Center for International Education and International Student & Scholar Services host trips around Colorado designed to foster friends and provide experiences outside of the classroom for both international and domestic students. Join us in spending weekends hiking in Estes Park, exploring Boulder and Denver or going to sporting events, rodeos and more!
Cross-cultural programs:
International ambassador program
Friendship family program
English conversation groups
For more information:
University of Northern Colorado

Masters
Accounting
Applied Mathematics
Applied Statistics
Biology
Biomedical Laboratory Science
Cell and Molecular Biology
Chemistry
Communication
Composition
Creative Writing
Education
English Literature
Environment Development
Environmental Biology/Microbiology
Environmental Studies and Sustainability
Foreign Language Teaching
Geological Sciences
History
Human Biology
Kinesiology
Leadership
Literature in English
Microbiology
Music
Music Composition
Nursing
Nutritional Sciences
Online Teaching and Learning
Physiology
Psychology
Social Relations and Policy
Sociology
Special Education
Special Needs/Learning Disabilities
Sports
Statistics
Teaching English Language
TESOL and Teacher Training
Bachelor Degree
Applied Mathematics
Applied Statistics
Art
Art History
Arts and Design
Business
Business Administration
Business Information Systems
Chemistry
Communication
Composition
Criminal Justice
Economics
Education
English Literature
Environmental Studies and Sustainability
Film Studies
Foreign Language Teaching
Geography
Geological Sciences
History
International Relations
Journalism
Mathematics
Media and Information Studies
Music
Music Composition
Nursing
Nutritional Sciences
Philosophy
Physics
Political Science
Public Policy
Sociology
Software Engineering
Special Education
Sports
Teaching English Language
Theatre
English Programs
English for Academic Purposes
English Language (ESL)
Intensive English as a Second Language