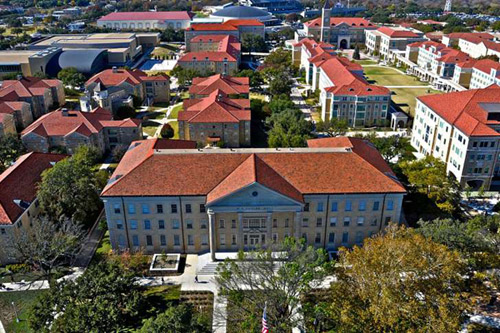 In our effort to bring good content to as many people as possible the text in this blog post has been machine translated so please excuse any mistakes. Thank you!
Photo: Texas Christian University in Fort Worth, TX
This June 2015 list includes:
California State University, Sonoma
Texas Christian University
Yale University
and
Rice University
Average housing costs are given on each school page.