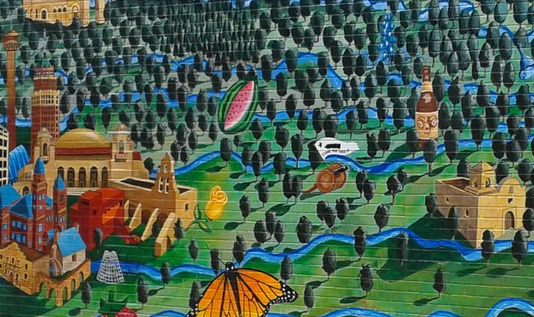 In our effort to bring good content to as many people as possible the text in this blog post has been machine translated so please excuse any mistakes. Thank you!
From The University of Texas at Austin:
Colombians, friends of Colombians, lovers of the Latin American country... Follow this new initiative @ColombiaUT on Twitter to get involved with UT-Austin's Colombian community and help promote our University to students in Colombia.