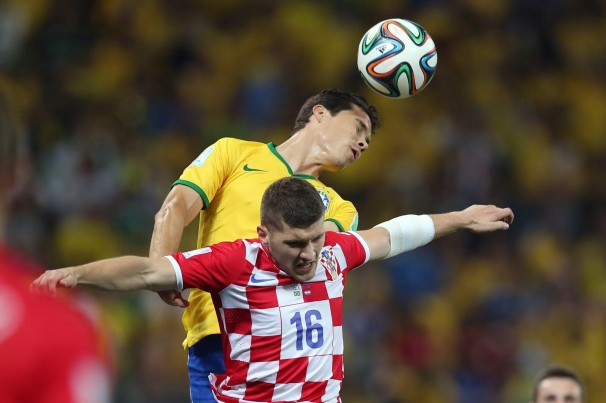 In our effort to bring good content to as many people as possible the text in this blog post has been machine translated so please excuse any mistakes. Thank you!
The 2014 World Cup kicked off on Thursday, June 12, with a Brazil v. Croatia match at Arena Corintheans in Sao Paulo, Brazil.
On Friday, June 13, the World Cup headlines were: Brazil begins World Cup with win over Croatia!
Accompanying the story were accounts of a controversial call by Japanese referee Yuichi Nishimura that led to Neymar's go-ahead penalty kick in the 71st minute.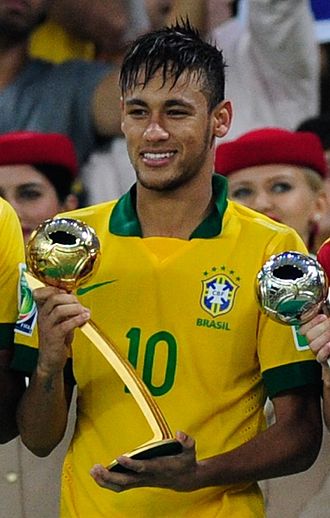 Photo above: Neymar da Silva Santos Júnior
Next up is Mexico v. Camaroon at Estadio das Dunas, Natal. At the time of this writing and according to FIFA.com, the score of this in-progress game was 1-0.
Also scheduled for today: 16:00 Spain v. Netherlands at Arena Fonte Nova in Salvador 18:00 Chile v. Australia at Arena Pantanal in Cuiaba Saturday's schedule:
Who will you be supporting in the coming games?
Tell us in comments.
Find out the complete World Cup Brazil 2014 schedule