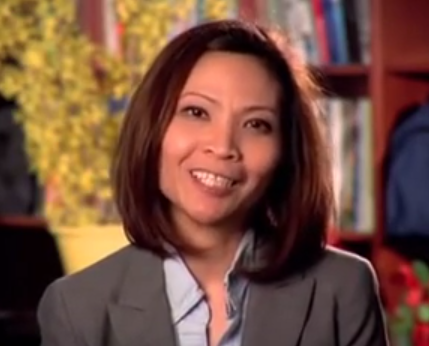 In our effort to bring good content to as many people as possible the text in this blog post has been machine translated so please excuse any mistakes. Thank you!
From the San Mateo Colleges Video Series
Maria Climaco is a University of California, Berkeley transfer student who attended Skyline College in order to prepare for her university education.