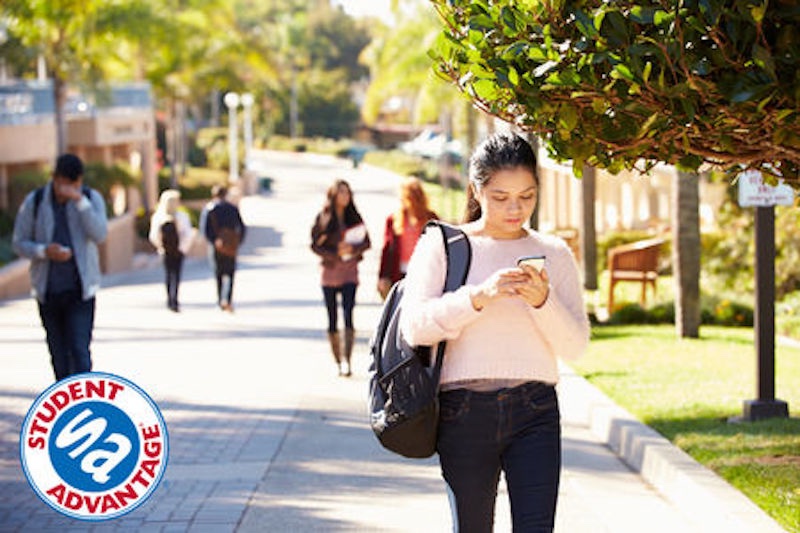 In our effort to bring good content to as many people as possible the text in this blog post has been machine translated so please excuse any mistakes. Thank you!
Explore the American Dream with the 'My Deals' app from Student Advantage - save on car rentals, hotel rooms, and everyday essentials!
The Student Advantage MyDeals app brings hundreds of dollars in savings to your fingertips at places where you shop every day. With categories ranging from food, shopping, and movie & game rentals to big-ticket items like a vacation, and travel, Student Advantage™ is perfect for all students. There are also discounts for parents!
Additional savings include:
10% OFF any Greyhound bus fare
$100 worth of Travel Credits towards a hotel stay
Online discounts at Target.com, Lenovo, and Ticket Monster
Parents can also save with most Student Advantage discounts