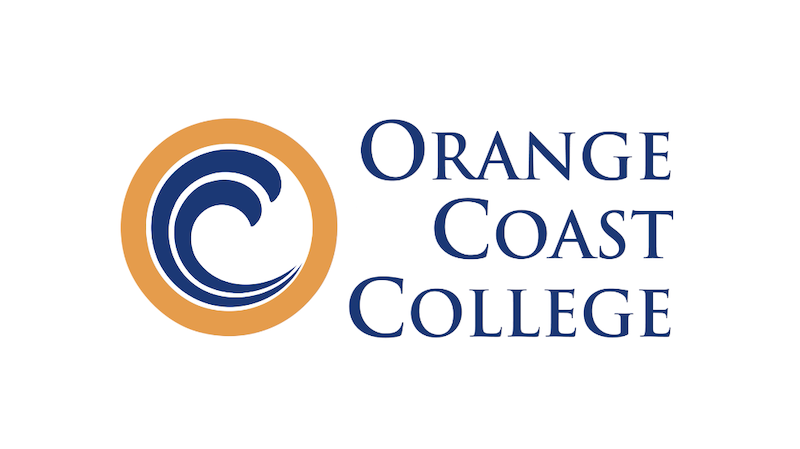 In our effort to bring good content to as many people as possible the text in this blog post has been machine translated so please excuse any mistakes. Thank you!
Orange Coast College is one California's top community colleges for transfer to UC and Cal State combined! Hear from Rena, Haruno, Shino, and Yuchun about their experiences at Orange Coast College and transfer to UCLA – one of 200 universities OCC international students have transferred to in the last 2 years.
Orange Coast College is accepting applications for the Fall 2019 and Spring 2020 semesters. Visit www.orangecoastcollege.edu/international to apply.