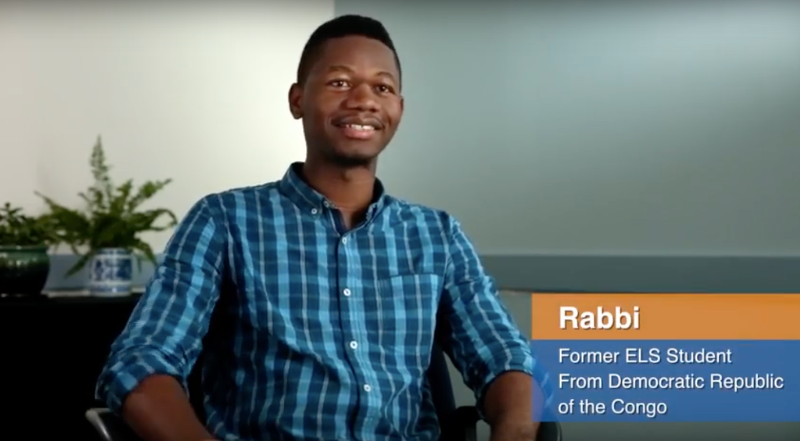 In our effort to bring good content to as many people as possible the text in this blog post has been machine translated so please excuse any mistakes. Thank you!
International students love ELS Language Centers!
When you study English at ELS Language Centers, you absorb cultures, traditions and customs from around the world.
Watch the video Discover ELS/Boston below.