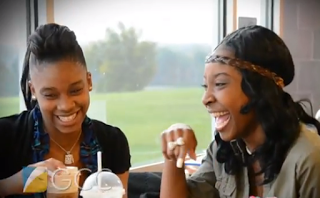 In our effort to bring good content to as many people as possible the text in this blog post has been machine translated so please excuse any mistakes. Thank you!
Are you considering attending a community college in the United States?
Here's a look at Genesee Community College in New York.
Niagara Falls is just around the corner!

View A Closer Look at Genesee Community College