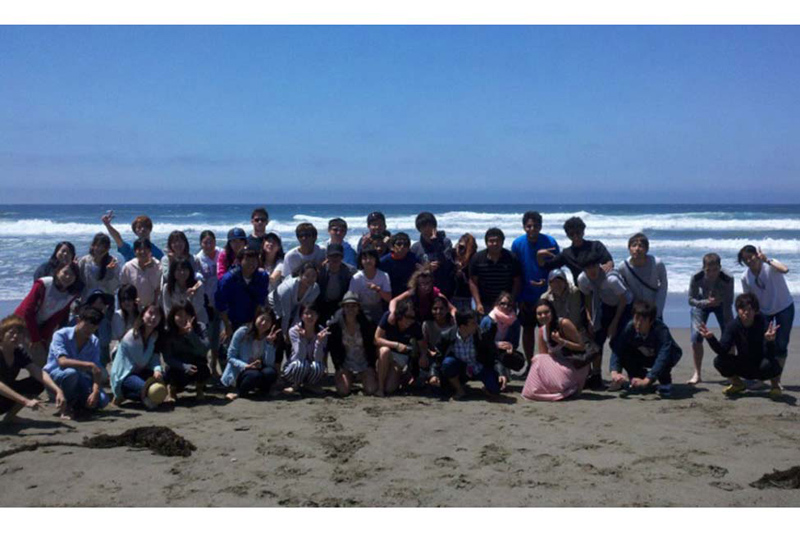 In our effort to bring good content to as many people as possible the text in this blog post has been machine translated so please excuse any mistakes. Thank you!
California State University Sonoma is offering a 10% tuition discount to American Language Institute applicants attending the Taiwan, China or Vietnam education fairs listed below.
California State University Sonoma American Language Institute (SSALI) 10% Tuition Fee Discount Details:
This discount good for one academic term in our SSALI program at California State University Sonoma during our Fall 2017 Recruitment Tour
That means you can save over $400.00 on your first term Sonoma State ALI tuition!
This offer is good only to students attending the following fairs:
Capstone Fairs: HCMC, Vietnam - September 30 and October 1
EducationUSA Fair: Hanoi, Vietnam - October 4
Oh!Study Fair: Taiwan - October 7 through October 10
WiseWay Fair: China - October 14 and October 15
Eligibility Requirements:
· All students must complete the SSALI application, submit all required forms and pay the $125 SSALI application fee.
· Students must be enrolled in either the Spring 2018, Summer 2018 or Fall 2018 terms.
Speak to a representative at the California State University Sonoma American Language Institute booth at the fairs for more information.