Start Your ELS Language Experience in Orlando
See more in Orlando.
Learning English should be fun – and it can be at ELS/Orlando if you enroll in ELS Language Experience+. Improve your everyday conversational skills with speaking practice and dynamic review in the classroom, while immersing yourself in a cultural experience that is unique to Orlando, Florida.
Explore beaches, theme parks, shopping, and more – all while practicing your everyday English skills.
Our ELS/Orlando Center
Our Orlando Center is located in the modern Stetson University Center Building, an extension campus of Stetson University in Celebration, Florida. Celebration, about 30 minutes from downtown Orlando and an hour from both the Atlantic Ocean and Gulf of Mexico, offers parks and lakes, a golf course, and walking and cycling trails.
Great Things to See and Do
Theme Parks: All of Florida's major theme parks, including Walt Disney World Resort®, SeaWorld Orlando® and Universal Orlando Resort® are within easy reach.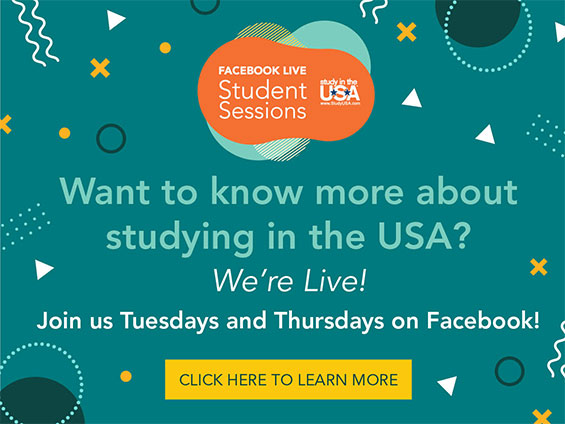 Kennedy Space Center: Visit the Kennedy Space Center Visitor Complex for a fascinating mix of history and science.
Forever Florida: This wildlife conservation area is home to hundreds of animal species and the first zip-line roller coaster in the United States.
Your Orlando Adventure Awaits
Get started!