Why did you decide to study in the USA?
Because it has a good education system and a good environment for studying.
Why did you choose Indiana University Bloomington (IU)?
My friend told me about it because he is a Ph.D. student at IU. In addition, Bloomington is a nice place for learning the English language.
What do you like best?
Everybody is helpful and friendly which makes me more comfortable during my studying.
What do you miss most?
My mother and friends.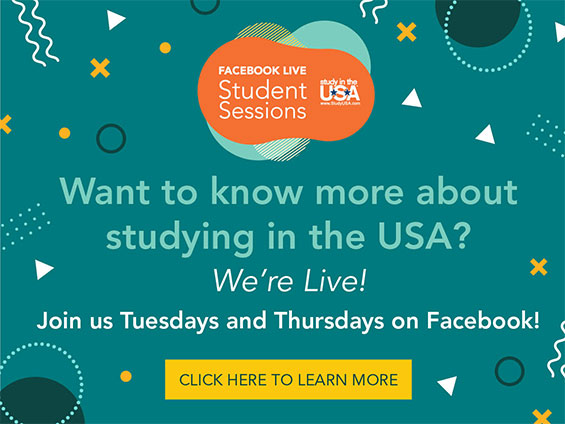 How has this program helped you to handle future study at a U.S. university?
When I came here I could not speak English and I started to attend many English confederations or anything related to English language. This program has helped me to learn how can I write academic writing or how can I read academic reading.
What was your biggest surprise?
Everything is organized.
How have you handled adjusting to a different educational system?
I like this kind of education system and I really didn't face anything different.
What are your activities?
We have language table and coffee hour every week.
How easy or difficult was making friends?
People here are friendly.
How relevant is your U.S. education to your personal goals and to the needs of your country?
To get my Ph.D., I chose United States because it has a good education system which is very important to me to improve my skills in research.
What is your advice to other students who are considering a U.S. education?
The United States in is the great place to learn English language.