The TOEFL® Test
Created by ETS, the TOEFL® test provides the best measure of your ability to use and understand the English language as it's read, written, heard and spoken.
As the language of business, technology, science and global education, English has the ability to open doors for skilled communicators. Spoken in over 100 different countries, the number of nonnative English speakers now outnumbers that of native speakers with an estimated one billion students learning English at any given time.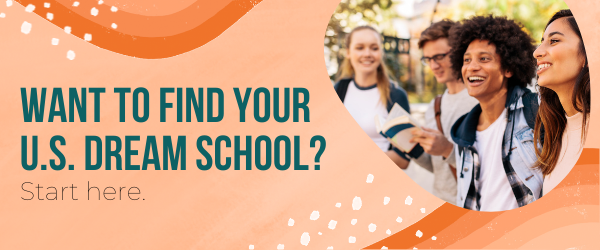 The expanding role of English around the world has led to an increasing number of nonnative English communicators studying abroad in English-speaking countries or at one of the growing number of English-taught programs worldwide. As the number of English users continues to grow worldwide, it is important for students to demonstrate their proficiency in all four language skills: reading, writing, listening and speaking.
When future employers are deciding on a candidate, studying abroad or having studied at an English-taught program can make a student stand out. Gaining an international perspective is an invaluable experience that makes students more marketable, helps them grow as a person and expands their network of peers. One study showed that 97 percent of students who studied abroad found a job within 12 months of graduation, compared to only 49 percent of total college graduates.
But before students can begin filling out applications and packing their bags, it is important to demonstrate that they have the language skills necessary to communicate in an English-speaking classroom. That's why it is critical for students to select and take the appropriate English-language assessment.
The TOEFL® test measures the ability of nonnative English speakers to use and understand English as it's read, written, heard and spoken in the university classroom. If you want to study at an English-speaking university or program, the TOEFL test can open doors to more than 9,000 universities, agencies and other institutions in over 130 countries, including the United States, United Kingdom and Canada.
Created by ETS, the TOEFL test applies decades of experience and the latest research and innovations for developing valid, reliable and fair tests that support educational purposes. It also offers a wide range of official preparation materials and resources to help students prepare for success.
Students can be anything and study anywhere with the TOEFL test. To learn more about the TOEFL test, visit http://www.toeflgoanywhere.org/.