By Brianna Burrows
Chicago, Illinois is located on the grand Lake Michigan. Chicago is one of the most populous cities in the USA and is the largest city in the midwest. It is home to a variety of industries such as finance, transportation, telecommunications, medicine, education, and the world's fourth busiest airport. The city of Chicago is very diverse and home to many international students. Below five schools are highlighted where you can study English in Chicago, Illinois:
The English Language Academy (ELA) offers students five different levels of English instruction. The fifth level is a university bridge program that helps students learn English while also taking courses at the university. Each course focuses on reading, writing (composition and rhetoric, including word processing), vocabulary, listening, speaking and grammar. Classes meet five days a week for an average of 18 hours per week. They also offer two special programs for TOEFL preparation.
Lewis University offers two programs for learning English. Lewis University has partnered with ELS Language Centers to provide students with comprehensive English course from beginner to advanced. Graduates of ELS Language Centers receive a certificate that is accepted by Lewis University and meets the English language requirement for international admissions. For more advanced students, Lewis University offers an ESL program for students who have a TOEFL score that is just below or above 550, have received a high school diploma from their home country, and are preparing to enter a Lewis University degree program.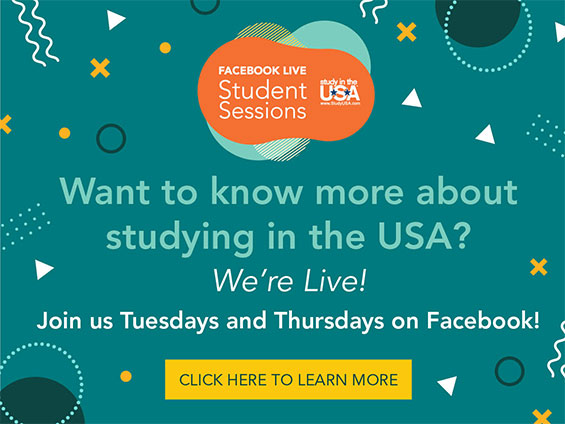 The English Language Institute (ELI) at North Central College prepares students for entry into an undergraduate or graduate program at North Central College. The ELI offers students courses from beginning to advanced and has four different start dates throughout the year. Classes are focused on speaking, listening, academic reading, writing, and American cultural topics. Students attend 20 hours of instruction per week.