By Brianna Burrows
Miami, Florida is a colorful city with Cuban influences in all aspects of the city. Miami is famous for its beautiful beaches, art deco buildings, beachside hotels, shopping and nightclubs. The city is a well known hub for finance, international trade, real estate, education, entertainments, media, and the arts. Its warm climate makes it an attractive city to learn English. Below are three highlighted institutions where you can study English in Miami, Florida.
ELS Language Centers
ELS Language Centers is an accredited language center by the Accrediting Council for Continuing Education and Training (ACCET). They offer language courses in locations across the United States. Their center in Miami is located on the campus of Barry University, which is 20 minutes from downtown Miami. They offer extensive courses in reading, writing, grammar, listening, and pronunciation with different programs focusing on learning English for academic purposes and learning English for general purposes.
Florida International University
Florida International University's English Language Institute offers students three different programs to study English: Academic, Semi-Academic, and Non-Academic. Each course focuses on writing, grammar, communication, reading, and vocabulary. In addition to the three different programs they offer, the provide students with TOEFL preparatory classes as well.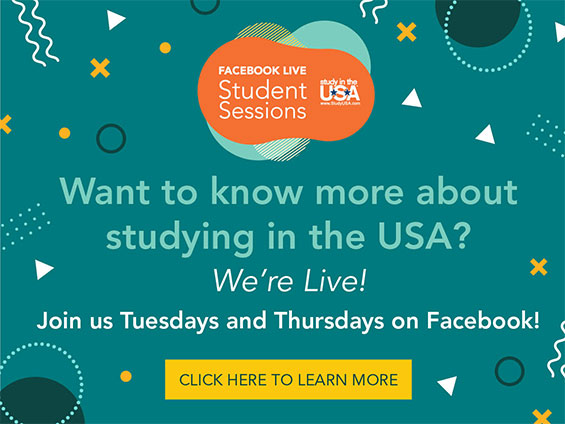 The University of Miami is located in Coral Gables which is 10 minutes from downtown Miami. Their Intensive English Program (IEP) offers five levels of English instruction with classes focusing on reading, writing, listening, and speaking. Classes are small to ensure quality instructional time. In addition, weekly social events are coordinated for students to attend.
For a full list of schools in or near Miami, Florida click here.