By Brianna Burrows
The American education system provides many choices for higher education to international students. There are communities college, colleges, universities, and more. Many international students are not familiar with the American education system and therefore, may not understand what a community college is.
Community college, sometimes called a junior college, is a two-year school that offers reasonably priced higher education as a pathway to a four-year degree. According to the American Association of Community Colleges there are 1,167 community colleges in the United States. Completing a 2-year degree at a community college is called an associate's degree.
The advantages to attending a community college is that students can save money by attending a community college for two years and then transfer to a 4-year university where they will complete their degree. The average cost of attending public community college is $2,713 per year. By comparison, the average cost of attending a public four-year college or university is $7,605 per year.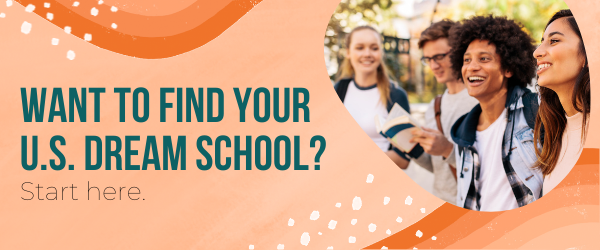 In addition to saving money, many community colleges offers certificates and degrees in specialized career-oriented fields, such as engineering technology, automobile mechanics, or paralegal studies, that allow students to enter the workforce quicker than they would at a 4-year university.
Many community colleges are now offering select bachelor's degrees in addition to associate's degrees. Because of this many community colleges have changed their names removing 'community' and calling themselves a 'college' due to offering a 4-year degree program. For example, Bellevue Community College is now Bellevue College and Seattle Central Community College is now Seattle Central College.
Attending a community college or college in the USA is a great opportunity for international students to receive higher education at an affordable price. You can find more information about which schools offer 2-year degrees, by clicking here.