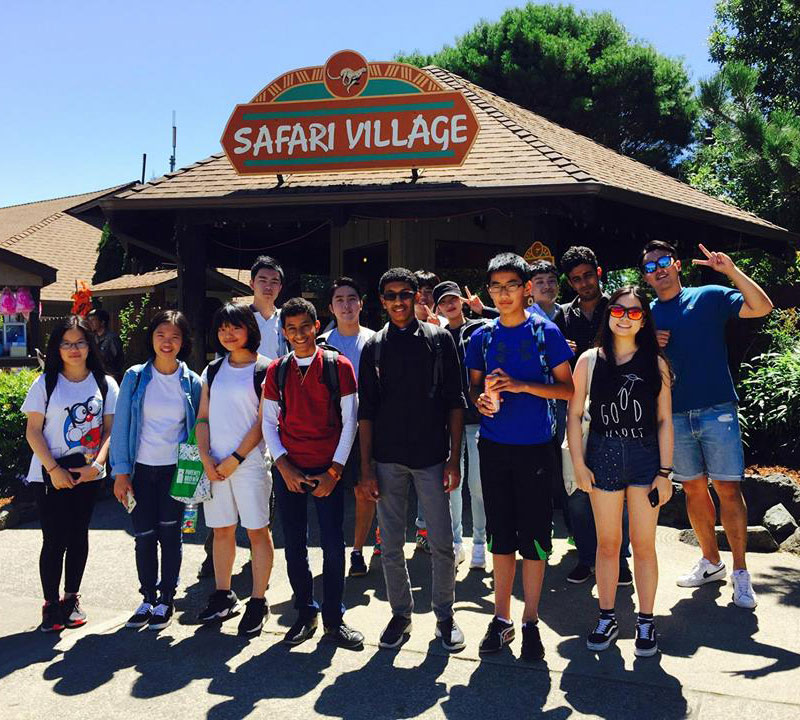 In our effort to bring good content to as many people as possible the text in this blog post has been machine translated so please excuse any mistakes. Thank you!
ELCI students are invited to participate in at least one half-day activity and one full-day activity each month
The English Language & Culture Institute has locations in Monmouth, Oregon and Albany, Oregon. Both ELCI campuses are close to the Willamette Valley, the Cascade Mountains, the Oregon Coast and the city of Portland. Students can enjoy any or all of these great locations, both on school trips and during their free time.
Each ELCI location offers intensive English courses, TOEFL and IELTS Test preparation classes, and a Super Summer Flex Camp program. Free tutoring is offered daily before and after classes.
From the English Language & Culture Institute:
Our schools make it easy for students to transfer to such popular schools at Linn-Benton Community College, Western Oregon University, and Oregon State University. We offer the IPT (Paper-based TOEFL) once a month and will work with our students to complete their applications to schools they desire to enter after finishing their studies at the ELCI.

We know you will LOVE studying at the ELCIs in Monmouth and Albany. Because we are small schools, we know and greet each of our students by name each day. We care about our students and their progress in English and promise to work hard to make this a memorable and wonderful experience for each student.
Learn more about the English Language & Culture Institute.
See below for more photos.