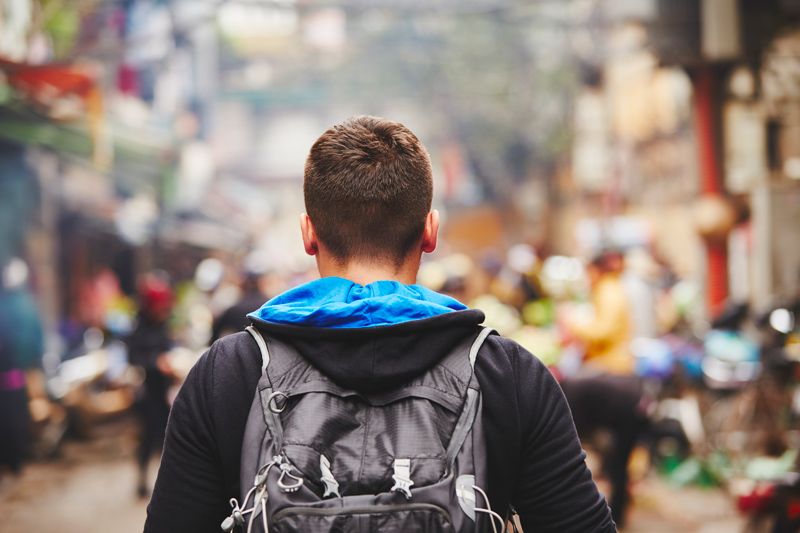 In our effort to bring good content to as many people as possible the text in this blog post has been machine translated so please excuse any mistakes. Thank you!
Make your travel plans now!
If the only thing missing from your winter travel plans is airfare discounts, we've got you covered.
Study in the USA has partnered with discount travel specialists StudentUniverse.
This November 2016 offer is available to anyone between the ages of 18-25, or to currently enrolled students.
If you sign up now, you'll get an extra $25 off!