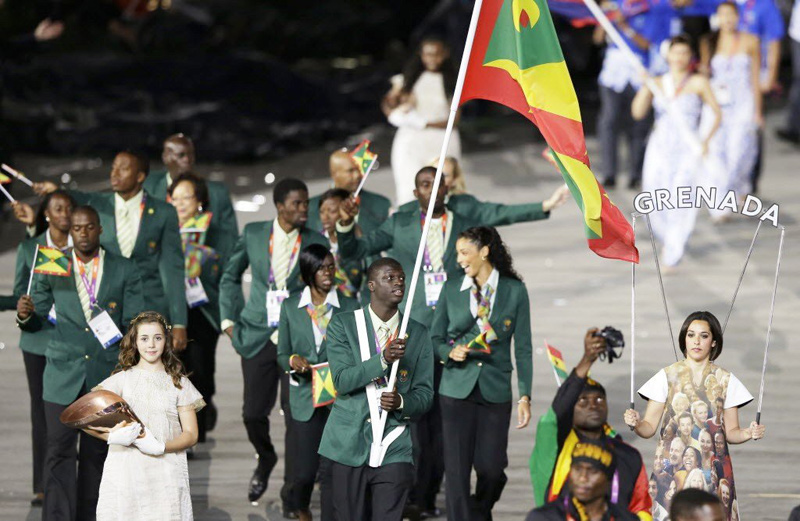 In our effort to bring good content to as many people as possible the text in this blog post has been machine translated so please excuse any mistakes. Thank you!
Sprinter Kirani James, who is a University of Alabama graduate, carried his home country Grenada's flag at ‪Friday's 2016 Olympics‬ Opening Ceremony in Rio de Janeiro.
Read the article: UA Alum Carries Flag at Olympic Opening Ceremony on the University of Alabama blog.