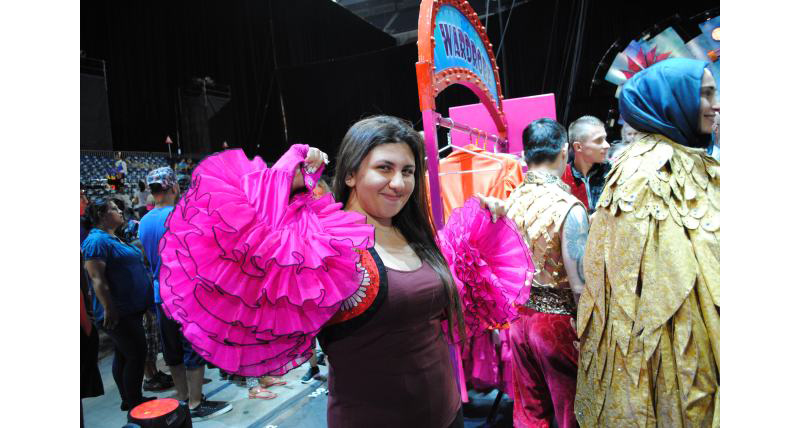 In our effort to bring good content to as many people as possible the text in this blog post has been machine translated so please excuse any mistakes. Thank you!
From the Rice University Intensive English Program:
ESL Students Have an XTREMEly Good Time at the Circus!
This year, the Ringling Bros. and Barnum & Bailey Circus presented Circus Xtreme, which included 'dancers performing on the backs of camels and heart-stopping aerial acrobatics,' and many more exciting performances.
See below for more cool photos.
For all Rice U Intensive English Program updates, visit the Rice University IEP Facebook page.
Read the full Circus Xtreme post here.