University Degrees that Offer U.S.A. Work Experience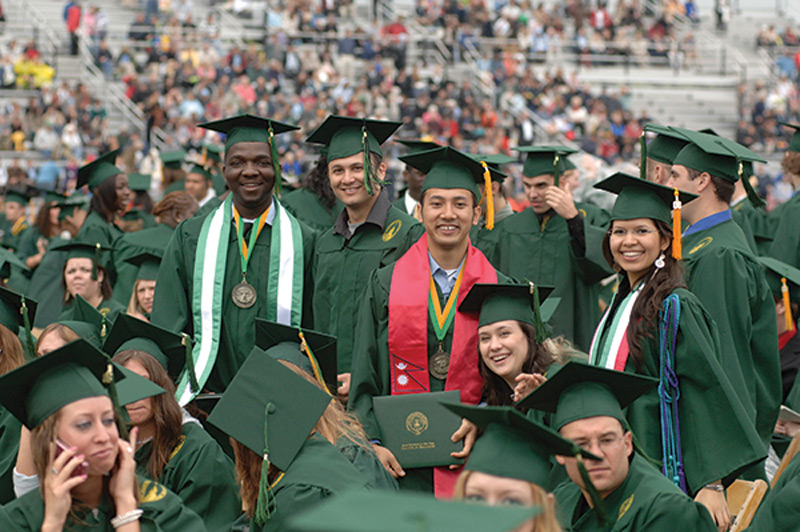 A degree from an international university creates career possibilities, adds work experience, and employment doors open.
Cooperative education (Co-op) and internship programs give you valuable experience in the professional world, allowing you to build necessary on-the-job skills prior to graduation.
ELS has partnerships with universities and colleges that offer established co-op and internship programs.
View university profiles here for more information.