University of Texas at Arlington Fashion Show Features International Students!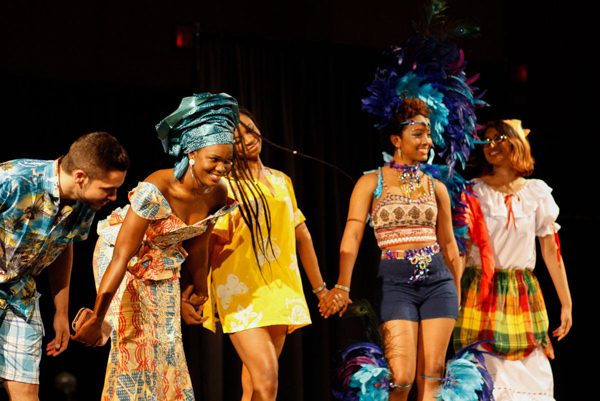 From University of Texas at Arlington:
The International Student Organization organized the International Fashion Show which took place in the University Center Bluebonnet Ballroom. The show featured thirteen different cultural student organizations that walked down stage in traditional outfits.
Read the full article: Coming together at the seams for the International Fashion Show. Photo captions in the original article include bios/education majors of each international student model!
Information on the University of Texas at Arlington English Language Institute
See below for more great photos.