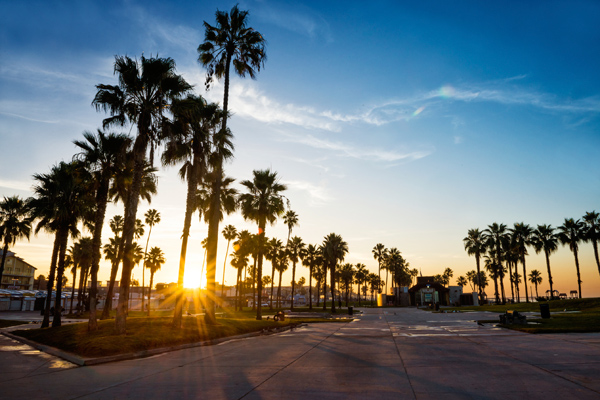 In our effort to bring good content to as many people as possible the text in this blog post has been machine translated so please excuse any mistakes. Thank you!
Thinking about a graduate school in the United States? We can help you get in and succeed!
UCLA Extension Pre-Master's Preparation prepares international students for success at U.S. graduate programs. The program offers GMAT and GRE prep, grad school selection and application assistance, and skills for academic success. UCLA Extension Pre-Master's Prep runs 2 sessions (16 weeks); after the two sessions, students will have the opportunity to enroll in an optional 3rd quarter.
Program Dates: August 1 – December 2, 2016
Program Length: 16 weeks (2 sessions)
Session 1: August 1 – September 9, 2016 (6 weeks)
Session 2: September 26 - December 2, 2016 (10 weeks)
Application Deadline: June 6, 2016
Cost: $14, 550
2015-2016 Pre-Master's Preparation program graduates have been accepted to the following schools:
George Washington University Law School
Hofstra University
Hult International Business School
Syracuse University
UCLA School of Law
UC Santa Cruz
University of New Hampshire
Westminster University